The Tesla Cybertruck Buyer Agreement Forbids Customers From Reselling It For One Year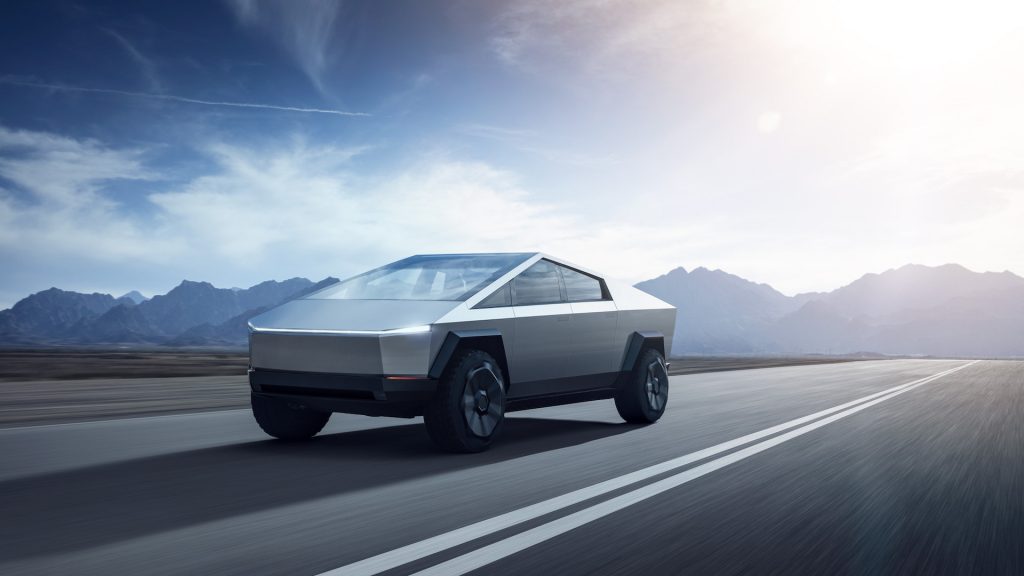 The Tesla Cybertruck still has had the internet enthralled since the concept vehicle's debut in 2019, and after years of delays, it will finally be delivered on November 30th, 2023 to many excited first-time customers. However, Tesla has also made it a point in their buyer's agreement that if any of them attempt to immediately put the truck up for sale and make a quick buck, it will seriously blow back on them.
RELATED: Joe Rogan Bet Elon Musk He Could Successfully Fire an Arrow Into the Cybertruck for $1
The Terms of Buying a Tesla Cybertruck
One paragraph in the agreement cites that those who purchase the new Tesla Cybertruck agree to not resell it for at least one year after having it delivered.
But under the right circumstances, Tesla will accept the sale of the Cybertruck so long as the company gets the first right of refusal. It is unknown what kind of circumstances Tesla would make an exception for selling the EV truck prior to one year, but it made the warning that the company may "demand liquidated damages from [the reseller] in the amount of $50,000 or the value received as consideration for the sale or transfer, whichever is greater."
In addition, those who violate the terms of the buyer's agreement will be at risk of being blocked from purchasing future vehicles from Tesla.
For vehicles with high demand such as the Tesla Cybertruck, these kinds of agreements are not out of the ordinary. Usually, they are meant for rare, limited-edition vehicles that a finite number of produced units available.
The company announced that the first line of the Tesla Cybertruck would be produced and released in a limited number of units. It is likely that Tesla will increase production on all future fleets of trucks following the initial response to buyers in the marketplace. Prior to its release, CEO Elon Musk said that the first month of the Cybertruck had over a million reservations and that they aim to produce approximately 250,000 units each year by 2025.
Read More from PowerNation
Latest PowerNation Episodes