Start Almost Anything With a Proper Battery and Steer in Style
Not all of us have the luxury of living in a temperate climate where our batteries perform for four to five years. If you live in the north or the south, your battery takes a beating from the harsh winters or intense summers, meaning you'll need one that can handle the elements.
When you check the performance boxes off, it's time to add some flavor to your car with a stylish steering wheel that performs and is practical.
880 Amps to Start Almost Anything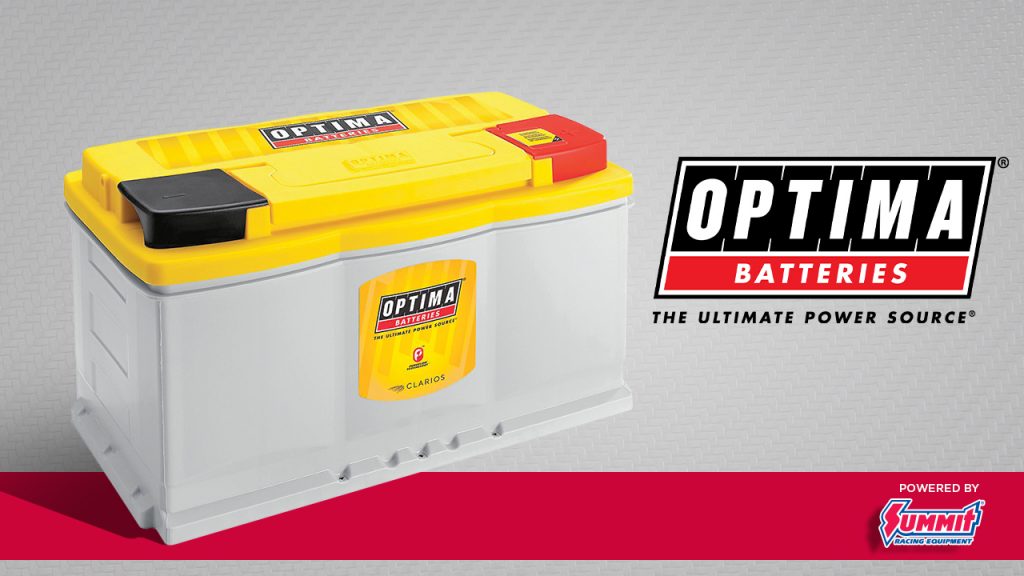 880 cold-cranking amps is a lot of battery, and it comes from a brand you can trust. Optima's YellowTop DH7 Battery delivers that and much more. It's a deep cycle/starting battery that combines the cranking power necessary to start your vehicle with the deep cycle capability that can handle high-amperage electrical and electronic accessories.
Steering in Style – 30 Flavors to Choose From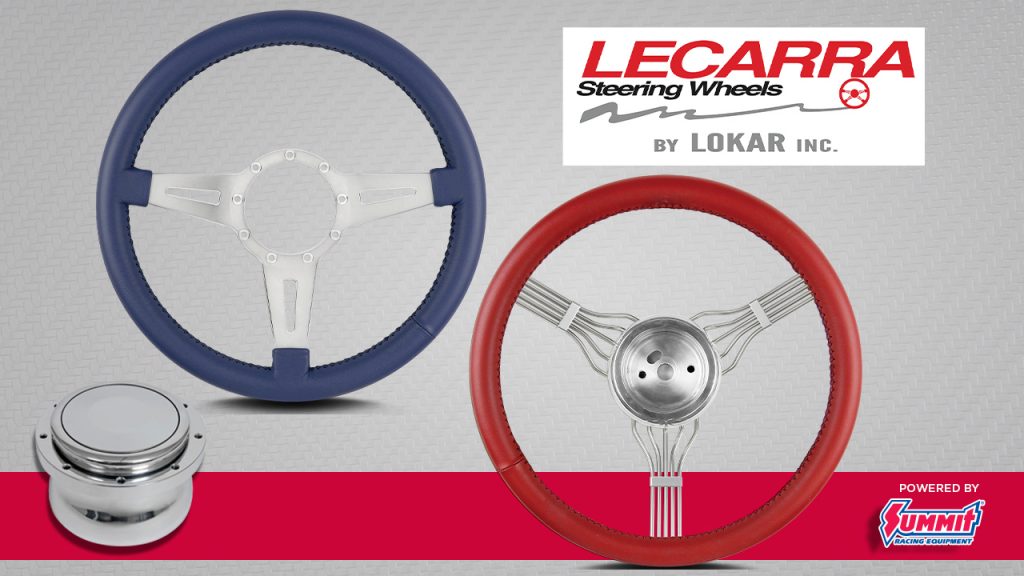 You look at your steering wheel more than any other part of your car or truck, so why not get one that's stylish? Lecarra offers 30 styles of steering wheels for everything from race cars to hot rods that come with various grip colors and spoke finishes. It'll be a welcomed addition for both your hands and eyes.
Read More from PowerNation
Latest PowerNation Episodes