South Carolina Legislates For Common Sense by Banning the Carolina Squat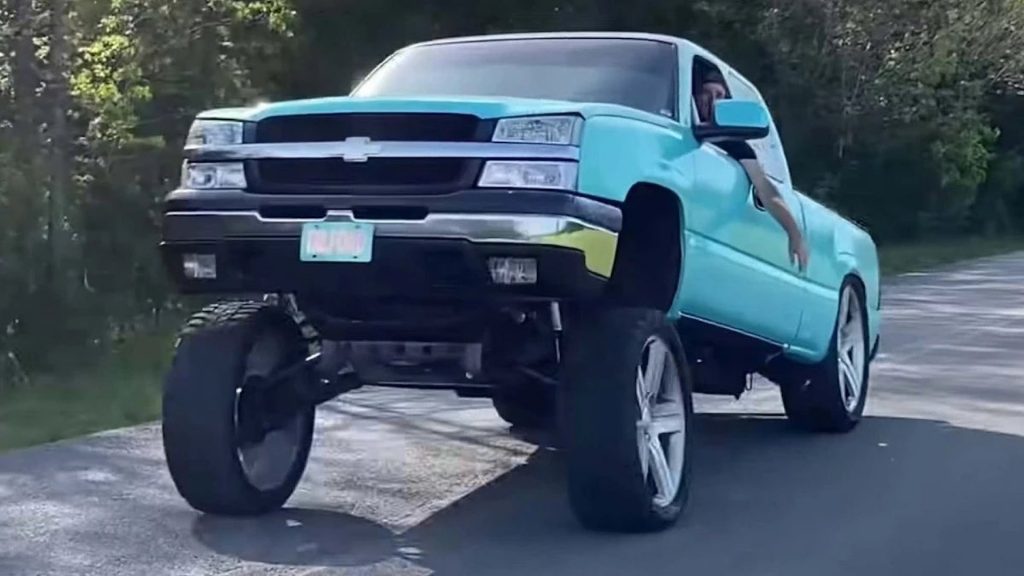 The infamous truck mod, the Carolina Squat, will soon be made illegal in the state of South Carolina in 2023. The mod, which positions the front end of a truck or SUV significantly higher than the rear, which is usually held at its stock height. The state now joins North Carolina and Virginia in banning the customization trend, making it illegal in the two states that bear its namesake.
Why Is The Carolina Squat Being Banned?
The campaign to make the Carolina Squat illegal began after a truck with this modification accidentally killed a pedestrian in Myrtle Beach in 2021, which led to a unanimous vote by the South Carolina House of Representatives to ban it completely. The bill was signed by Governor Henry McMaster, and will officially go into law in November 2023.
Because this modification hinders the driver's ability to view the road, and any obstacles in front of them, it sets itself up to be a very big safety issue. "I think it's contributed to some of the wrecks we've had. Again, when you look at it and you see how the driver is looking up in the air, they can't see anything low down," Richland County Sheriff Leon Lott tells WTLX. "It's an education thing. I think once everyone hears they're illegal I'm hoping they'll just fix it themselves."
Those that violate this law will be charged $100 for the first offense, $200 for the second, and then $300 and a suspended license for a year for the third.
Not only does the Carolina Squat serve as a road safety issue, it can also do some internal damage to the trucks themselves. Because of the steep angle, issues with the transmission can arise due to the pumps being unable to receive enough fluid. As a result, the clutch or gears in the transmission can overheat and wear out much quicker than they would at a standard height.
Because the Carolina Squat reached a certain level of nationwide popularity, particularly in the South, it generated its own subculture in the automotive community, which also aligned itself with excessive partying and debauchery. One could find several squatted trucks and SUVs at large auto gatherings like Myrtle Beach's "Truck Week" and the "Florida Truck Meet."
While the Carolina Squat has been deemed illegal on public roads in three of the 50 U.S. states, it appears that more will be following suit in the future.
Read More from PowerNation
Latest PowerNation Episodes