Terrifying Road Rage Video Shows a Truck Ramming a Random Car on the Highway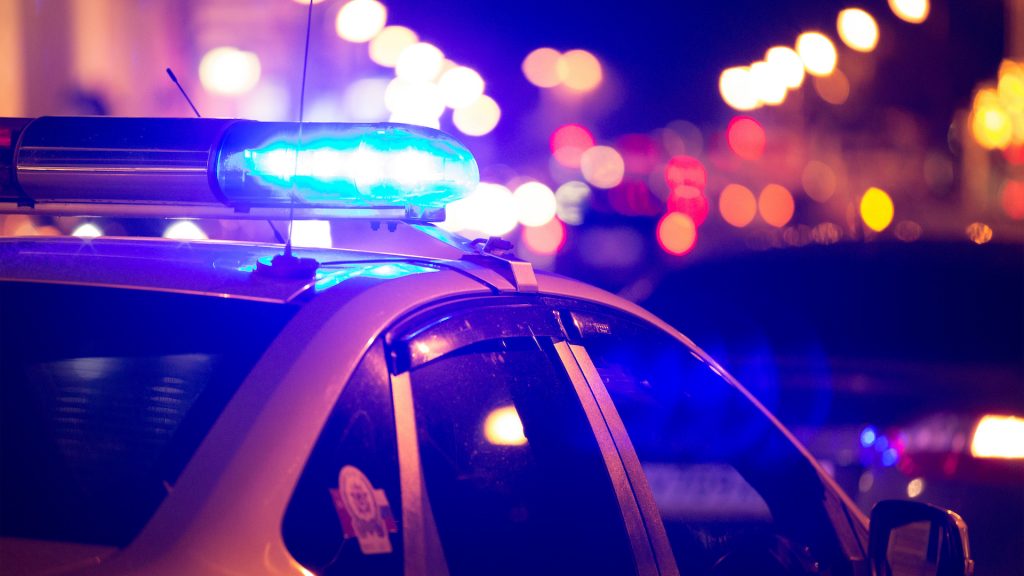 At first, Canada doesn't seem like the kind of country that would be grounds for wild road rage. However, the police department in Edmonton, Alberta had their work cut out for them when they had to respond to an incident that involved a single car chasing and smashing other vehicles.
Road Rage Caught on Camera
Part of the incident was caught on video by Naeem Issa and his nephew while they were the targets of the perpetrator's GTA-level crime spree. In the video taken inside their car, Issa is seen being chased by a red Dodge Ram truck while attempting to flee on the highway. Eventually, the driver of the truck pulls a gun out on the pair, causing them to outrun the truck at 170 km/h (106 mph) before leading it past a highway patrol officer.
RELATED: Virginia Police Officer Narrowly Avoids Death by Speeding Teen Going Over 120 MPH
According to Issa, they were able to make it off the highway, but the red truck was still pursuing them. Thankfully, the patrol officer arrived in time, causing the truck to take off.
(WARNING: The video below uses strong language)
While the ordeal was over for Issa and his nephew, it wasn't over for the driver of the red truck. After fleeing the police cruiser, the unnamed man crashed into the yard of a nearby condo building.
The evening before, police say that they responded to reports of a white Ram truck intentionally ramming into other vehicles in a separate location. The driver of the truck was involved in a series of armed carjackings that evening. When police arrived, the suspect was engaged in a standoff with the responding officers. After one officer had discharged his weapon, the driver immediately fled the scene only to be involved in another violent carjacking not too far away.
Police determined that the driver involved in the road rage incident was the same suspect as the prior evening.
When he was taken into custody, Edmonton police say that he had 17 outstanding warrants for his arrest.
Read More from PowerNation
Latest PowerNation Episodes