FCA Recalls Over 1 Million RAM Pickups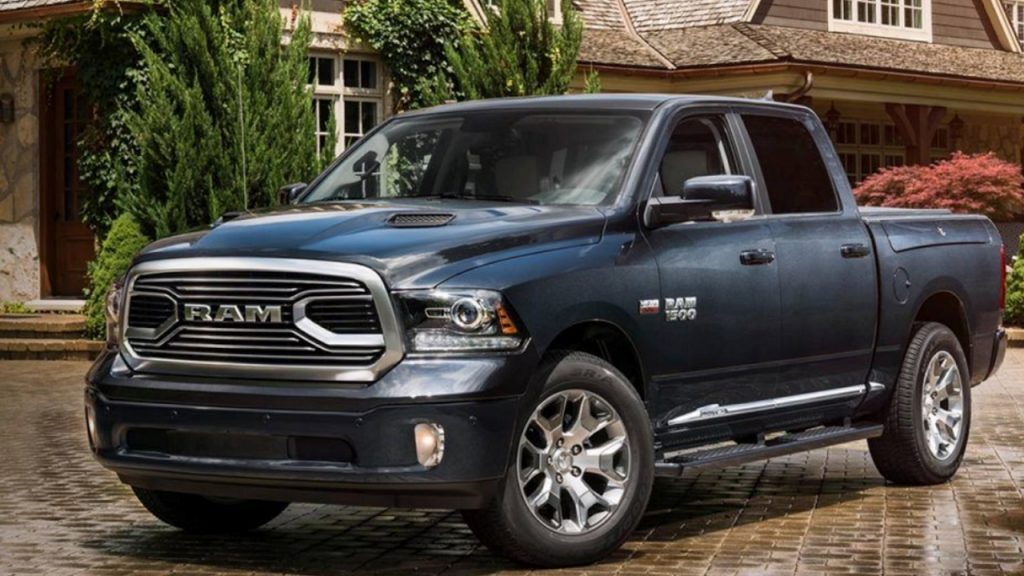 If you own a 2015-2017 Ram 1500, 2500 or 3500 pickup truck it may be recalled because tailgates with power locks can open while the trucks are moving. The recall is expected to start September 14th.
The automaker says that if the tailgates open, unsecured cargo could fall into roadways and cause a crash. Fiat Chrysler says it has no reports of any crashes or injuries from the issue but has received more than 5,800 complaints and warranty claims about the problem. Pickups in that range with manual tailgate locking are not affected. The recently redesigned 2019 Ram is also not affected.
Dealers will fix the tailgate locking mechanism at no cost to owners. Fiat Chrysler said it's important for customers to remember "that all loose cargo should be secured while driving, as stated in the operating manuals of the affected vehicles."
Read More from PowerNation
Latest PowerNation Episodes