Wienermobile No More? Why Oscar Mayer is Changing The Name of its Iconic Car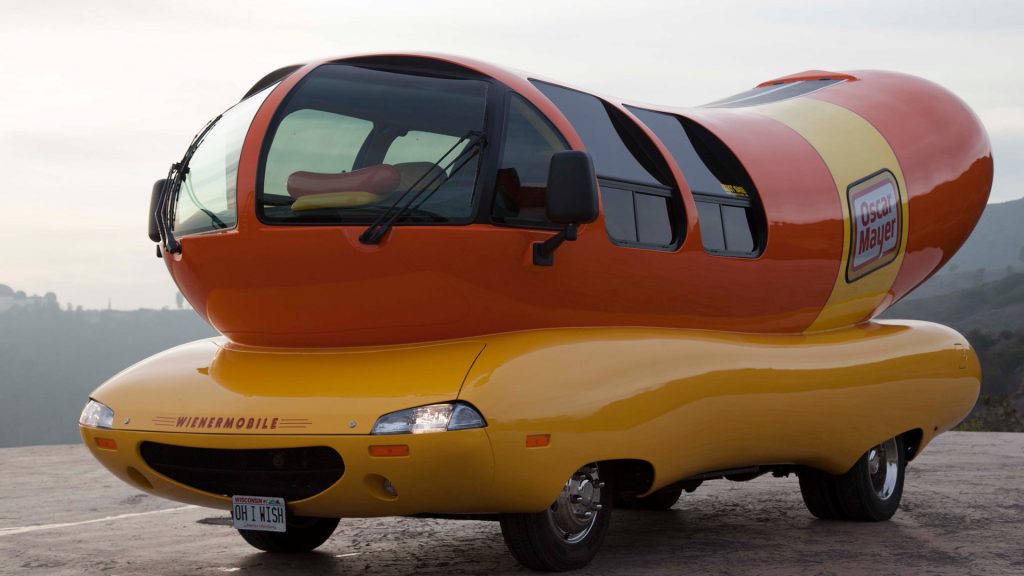 Who doesn't love the Oscar Mayer Wienermobile? It is one of the most recognizable vehicles in the world and perfect example of iconic brand advertising. But all that is about to change as the Wienermobile is about to "ketchup" to the times by rebranding itself under a new name… the Frankmobile.
Outside of the name, the new Frankmobile will still remain the same Wienermobile that we've all grown up with. The only external changes being made will just be some new decals addressing the new name.
RELATED: Someone Stole The Catalytic Converter Out of the Oscar Mayer Weinermobile
This change may also extend to the rest of the WienerFleet, which could soon be rebranded as the "FrankFleet", which includes the Wiener Mini, the Wiener Rover, the Wiener Cycle, and even a Wiener Drone.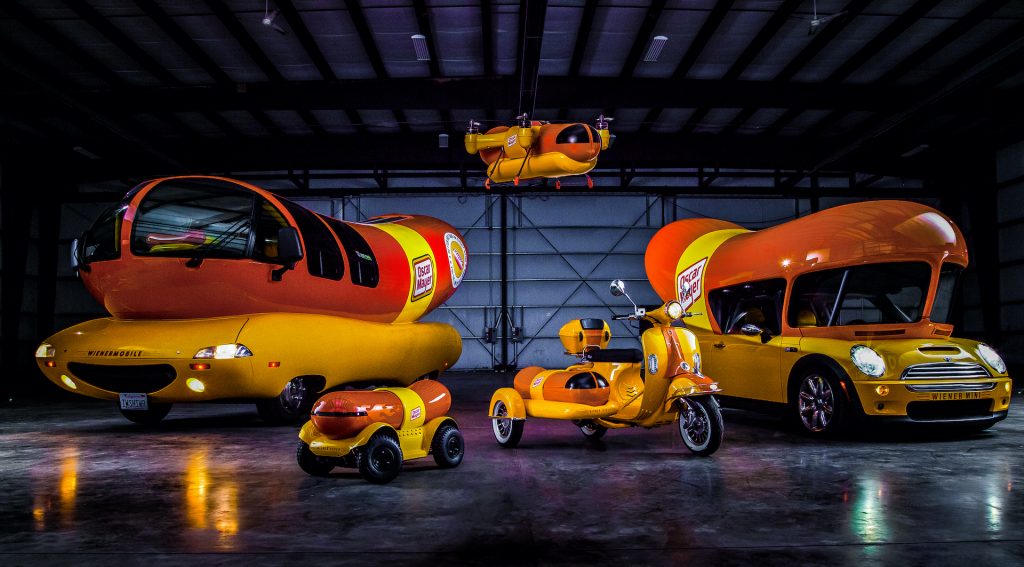 Why Change The Oscar Mayer Wienermobile to The Frankmobile?
According to a report by CNN, the decision to rename the Oscar Mayer Wienermobile as the Frankmobile is to draw attention to the company's updated hot dog recipe arriving in stores in the Summer of 2023. The company says that its new line of hot dogs will have a "more balanced flavor profile and iconic beefy taste that is more delicious than ever." This will mark the latest change to the Oscar Mayer hot dog recipe since 2017, and will also update its packaging to reflect this rebranding.
"While some competitors focused on having strong flavors on a few aromatics like garlic and/or onion, our team worked to balance these out while still keeping strong beef brothy notes throughout the dog," says an Oscar Mayer spokesperson.
Whether the public will be able to recognize it as the Oscar Mayer Frankmobile instead of the Oscar Mayer Wienermobile will remain to be seen. It has been known as the Wienermobile since its debut in 1936 to promote the brand and has been a popular sight at racetracks, sporting events, festivals, and even weddings.
Read More from PowerNation
Latest PowerNation Episodes