New York is Using Cameras and Microphones to Ticket Loud Cars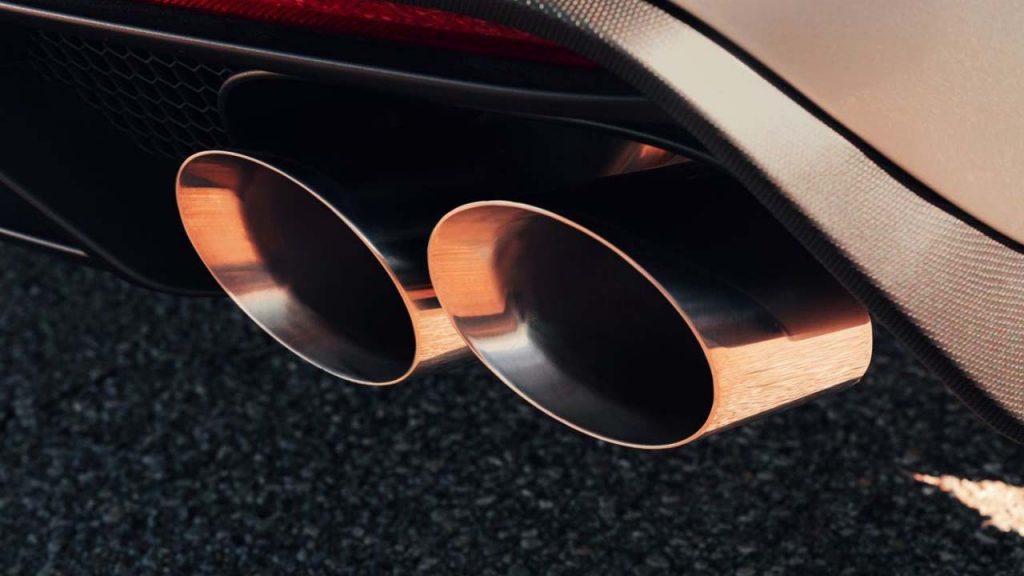 Car enthusiasts living in New York may have a bone to pick with the city's Department of Environmental Protection of a new order put into place where drivers can get fined if their car is too loud.
Traffic cameras outfitted with specialized microphones that read decibel levels (aka "Sound Cameras") will be able to detect if a vehicle's muffler is not in accordance with Section 386 of the city's Vehicle and Traffic Law. These sound cameras come equipped with a "sound meter" that "records the decibel level as the vehicle approaches and passes the camera." This prohibits drivers from operating cars that produce too much noise.
RELATED: New York Drivers Will Be Fined $1,000 For Loud Aftermarket Exhausts
The "sound cameras" stem from a pilot program that started in September 2021 when New York began criminalizing aftermarket exhausts that produced "excessive or unusual" noise. The program is scheduled to be re-evaluated on June 30th.
According to the NY DEP, this program is unrelated to the SLEEP Act, which, according to the NY State Senate, was "To increase enforcement against motorists and repair shops that illegally modify mufflers and exhaust systems to make them excessively noisy for motor vehicles and motorcycles."
Read More from PowerNation
Latest PowerNation Episodes