New York Drivers Will Be Fined $1,000 For Loud Aftermarket Exhausts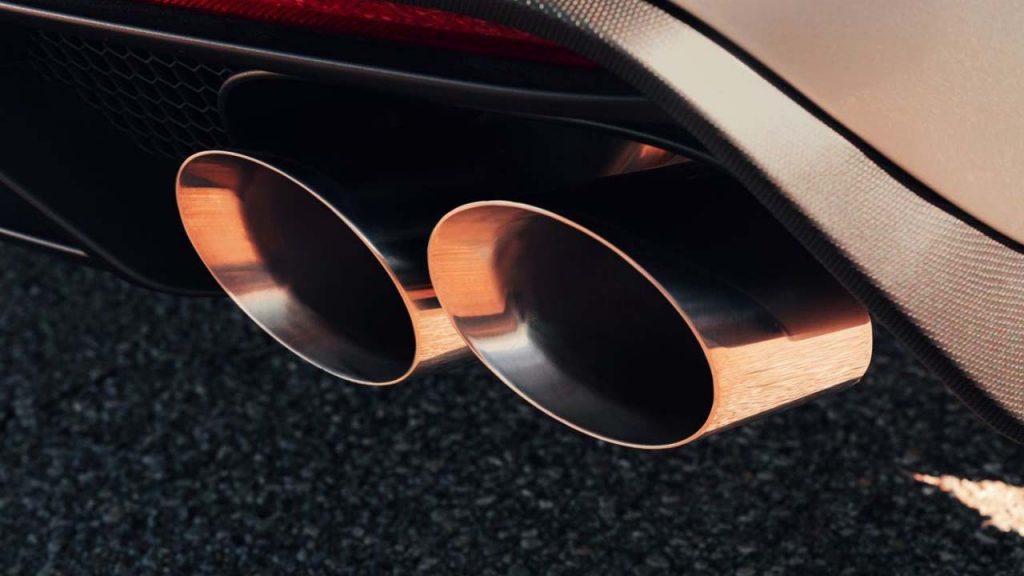 There has been a lot of automotive news recently in New York. From charging Manhattan residents for driving to saying goodbye to gas-powered vehicles, there's a lot going on. The latest affects all New York residents that dabble in the aftermarket.
Road and Track report that New York Governor Kathy Hochul has signed a new bill that will increase fines for exhaust noise violations. It's a hefty bump at that rising from $150 to $1,000.
The "Stop Loud and Excessive Exhaust Pollution", or SLEEP bill, is the harshest fine out there for noise violation, according to SEMA's catalog of exhaust noise laws. The state claims drag racing and excessive noise have been on the rise, specifically in the last year or so.
It's not just the car owner or driver that will get a slap on the hand with the SLEEP bill. It also includes a provision for shops installing the aftermarket parts, which could result in the shop losing its operating license if they are caught installing "loud mufflers" three times.
If the fine isn't enough of a deterrent, other actions have been proposed by lawmakers, according to Gothamist. A State Senator has proposed night-time speed cameras to crack down on street racing while a noise-detecting tools was also brought up to try and to identify and track the cars making excessive noise.
Read More from PowerNation
Latest PowerNation Episodes