According To Science, The New Car Smell Is Actually Bad For You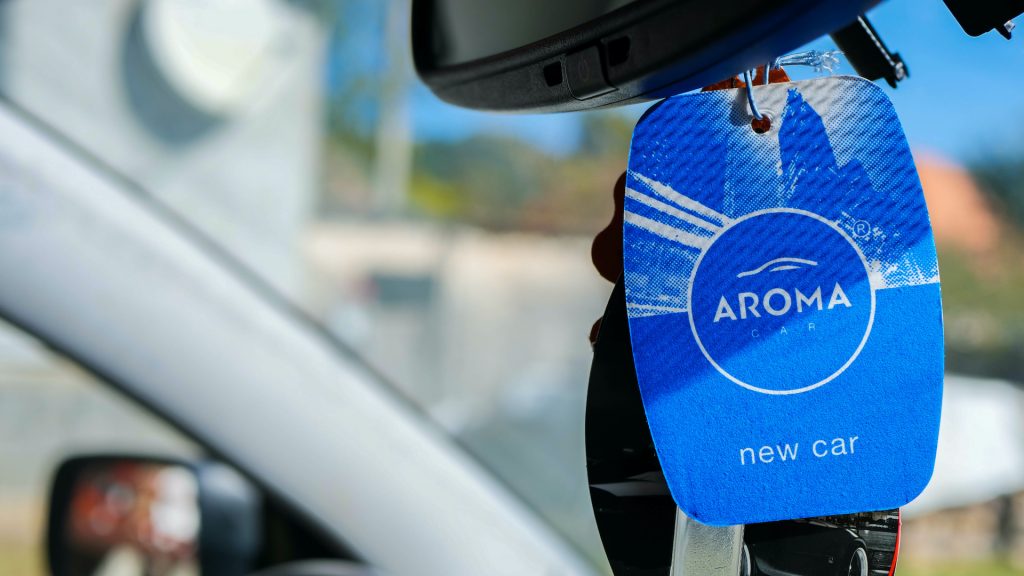 Who doesn't love the new car smell? It can be hard to describe but we all know the scene of a fresh, new car. We just know that it is clean and pristine. But according to researchers, too much of it can be toxic and hazardous to your health.
According to USA Today, members of Harvard University and the Beijing Institute of Technology studied the effects of the chemicals used to create that new car smell by parking a pair of new cars outdoors and having them sit through a series of changing weather conditions over the course of 12 days. After measuring the air quality inside both cars, researchers found that there were clear signs of two toxic chemicals being released: acetaldehyde and formaldehyde.
How is the New Car Smell Hazardous to Your Health?
That satisfying new car smell varies from car to car, but is generally a mixture of fresh plastic, fabric, leather, vinyl, cleaning supplies, and glass. When all these substances are exposed to hot and cold temperatures simultaneously, they release several chemicals into the air in what is known as "outgassing." These chemical compounds are also known as Volatile Organic Compounds (VOCs). While some VOCs are generally scentless, the ones, in this case, are responsible for that new car smell we know and love.
RELATED: Nissan Employs 'Smellmasters' That Get Paid to Smell Cars
In small doses, this can feel like aromatherapy. Why else would they make air fresheners that are able to replicate this scent?
However, too much exposure to these chemicals can lead to dizziness, headaches, allergies, and cancer. The researchers found that both cars were emitting enough acetaldehyde and formaldehyde at such a high scale that went far beyond the environmental standards in China.
How Do I Avoid Too Much of the New Car Smell?
There are plenty of ways to enjoy the new car smell without the risk of over-exposing yourself to the VOCs responsible. One option, which is the most obvious, is to crack open a window and let it air out. To prevent the climate inside your car feel like a toxic furnace, keep the airflow moving throughout the vehicle to passively disperse these chemical compounds into the natural environment.
Alternatively, Consumer Reports recommends cleaning your vehicle's interior to rid it of any trapped odors. Shampooing and vacuuming the interior can help release these odors from surfaces, and baking soda and coffee grounds can also absorb some of these scents too. Isopropyl alcohol is another effective cleaner that disinfect surfaces in your car too.
Read More from PowerNation
Latest PowerNation Episodes