New California Law Will Fine Drivers for Loud Vehicles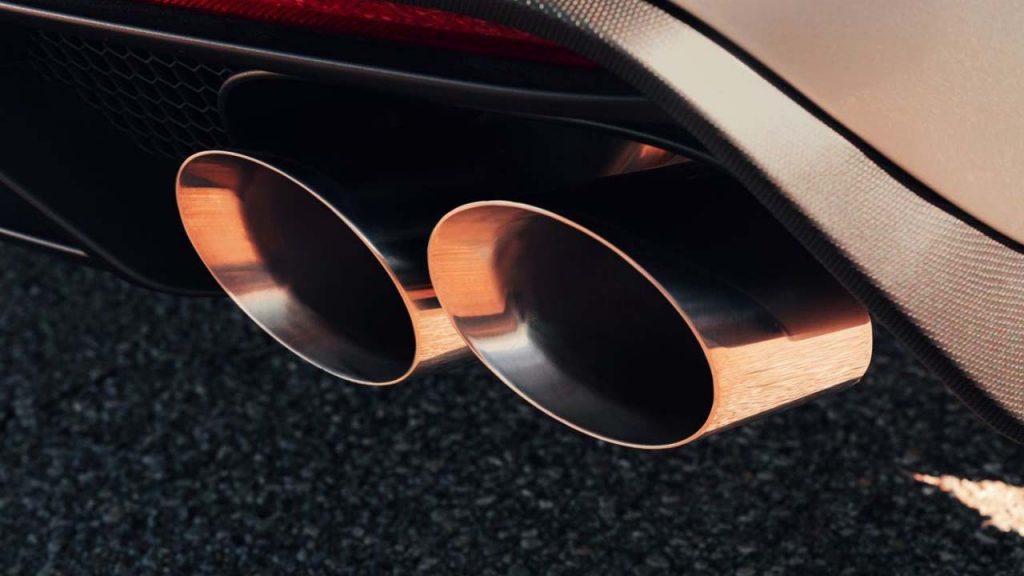 The first commercial liquid-fueled internal combustion engine (ICE) was invented in 1872 by George Brayton. The loud roar of ICE vehicles became synonymous with major U.S. cities. Fast forward to the year 2022 when EVs are slowly making their way into the marketplace, and some metropolitan areas like New York have begun fining motorists that are deemed excessively loud.
RELATED: New York is Using Cameras and Microphones to Ticket Loud Cars
Now the state of California is following suit with its own series of regulations taking aim at exceedingly loud cars.
Scheduled to go into effect on January 1st, 2023, the state of California has approved a five-year automated program that will fine owners with exhaust systems above a certain decibel level. Pending the approval of the governor, any car with an exhaust louder than 95 decibels that sets off the system's sensors will be issued a fine. The vehicle will then be photographed by traffic cameras. If passed, the technology, though still in its early stages, will be adopted into six yet-to-be-mentioned cities.
Read More from PowerNation
Latest PowerNation Episodes