Mattel Films and Warner Bros. Pictures Announce Live-Action "Hot Wheels" Film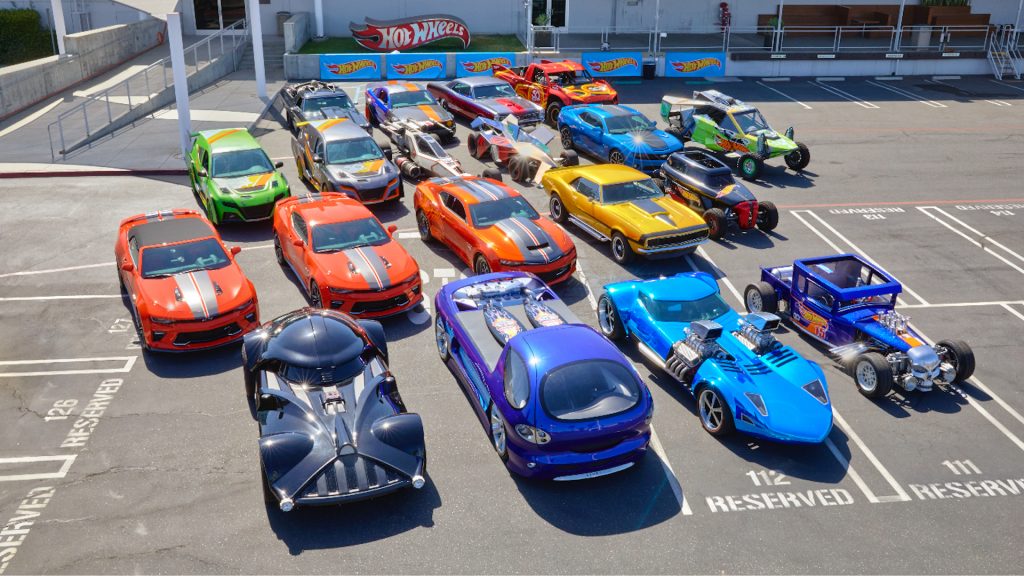 Everyone remembers playing with Hot Wheels when they were kids. From the multitude of different cars, monster trucks, and motorcycles, to the ridiculous race tracks being constructed throughout the house, this was your childhood. Now Mattel, Inc. and Warner Bros. Pictures announced that a live-action Hot Wheels film will be coming to the silver screen, and will be produced by J.J. Abrams' company Bad Robot.
"As the global leader in car culture, Hot Wheels has been igniting the challenger spirit in auto enthusiasts for generations," said Robbie Brenner, Executive Producer, Mattel Films. "Fans of all ages are now in for the ride of their lives with the incredible talent of J.J. Abrams' Bad Robot joining us alongside Warner Bros. Pictures to transform Hot Wheels' legendary IP into a thrilling story for the big screen."
The brand has been a successful toy franchise for 54 years and has been steady in its influence in both automotive culture and popular culture with a long list of accolades, including being the #1 selling toy in the world with approximately 8 billion vehicles sold.
"Growing up, Hot Wheels were more than just cars, they were vehicles for our imaginations," said Peter Dodd, Vice President of Production, Warner Bros. Pictures. "Today, we at Warner Bros. are thrilled to bring that imagination to the big screen with Robbie Brenner and the creative team at Mattel along with the ingenious minds of J.J. Abrams, Hannah Minghella and the team at Bad Robot."
"Before Hot Wheels became the global household name it is today, it was the dream of Elliot Handler, who was inventing and building toy cars at home in his Southern California garage," says Bad Robot President Hannah Minghella. "It's that imagination, passion, and risk-taking spirit that we want to capture in this film."
No details on the film's release date, director, or cast have been announced.
Read More from PowerNation
Latest PowerNation Episodes