Is Carcass' DJ5 Mail Jeep Better Than USPS' New Mail Truck?
A special delivery Carcass DJ5 Postal Jeep, Project Junk Mail, happened to align with the announcement of the United States Postal Service's contract approval to replace the current fleet. This begs the question – which would you rather see driving down your street?
First, let's dive into the Carcass Jeep. Carcass found a retired 1978 DJ5 Postal Jeep and honored its legacy by creating an off-road monster. It's equipped with a set of one ton axles, custom suspension, huge tires, and a special something under the hood from Engine Power. The new postal truck and its drivers can only dream of having this setup.
If Carcass had put in a bid for the contract, we assume USPS would have chosen them, but for the time being, USPS announced it gave Oshkosh Defense the contract to build the next-generation mail truck.
The current Grumman Long Life Vehicle (LLV) has been a warrior that battles sleet, snow, and hail without breaking a sweat. Not only does Project Junk Mail exceed Grumman's capabilities, but we assume couriers would enjoy their drives a lot more.
Although it's not big as the Carcass DJ5 mail Jeep, the new Oshkosh truck is significantly larger in stature than its predecessor and will look much different. The contract, as it stands, is for ten years, and it's slated to replace all USPS vehicles.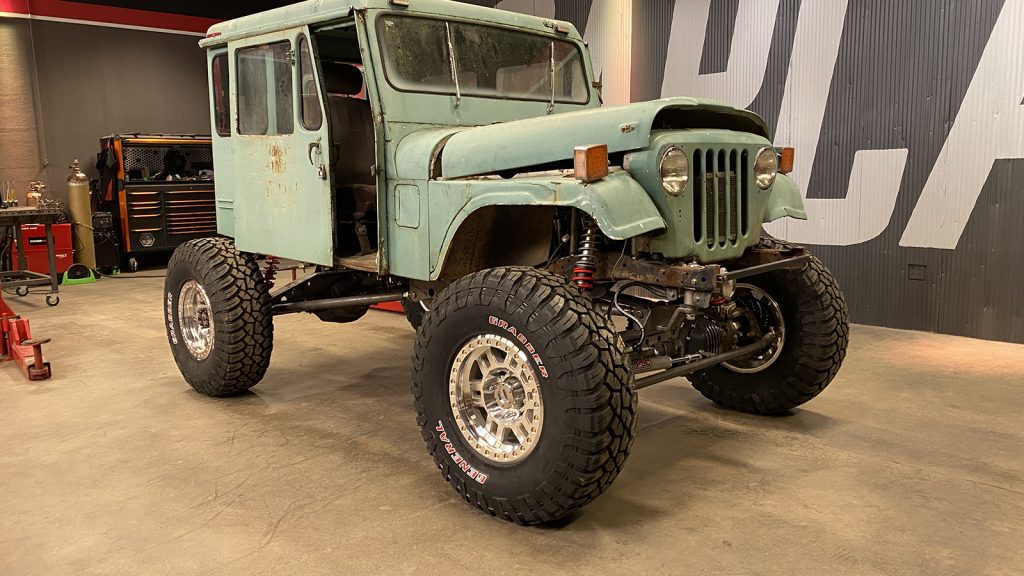 The Carcass Jeep won't be as efficient, have 360-degree cameras, or high-tech collision avoidance systems, but on snowy and stormy days that cripple the country, the Carcass Jeep would be out delivering mail without issue. The Oshkosh design will include both internal-combustion and implement a battery-electric design. However, details are still unclear to this point.
The new trucks will feature safety advances that the current generation lacks. The biggest news? These trucks will include air conditioning and heat for our brave postal workers, which is a welcomed addition.
Unfortunately, that's one area the Carcass Jeep can't compete – we'll have to keep the sliding door open in the summer, and wear an extra layer (or two) in the winter. If you had the opportunity to drive the Carcass Jeep for work each day, I don't think you'd complain. According to USPS, the first trucks will be on the road in 2023, which is much later than our Carcass DJ5 Jeep that's set to be roaming the streets here shortly.
To us, it seems like a pretty obvious choice – we're choosing the Carcass Jeep, and that has nothing to do with bias. The DJ5 is a classic that left retirement to come back to service for us, demonstrating its toughness. Who knows, maybe we can get USPS to change their mind.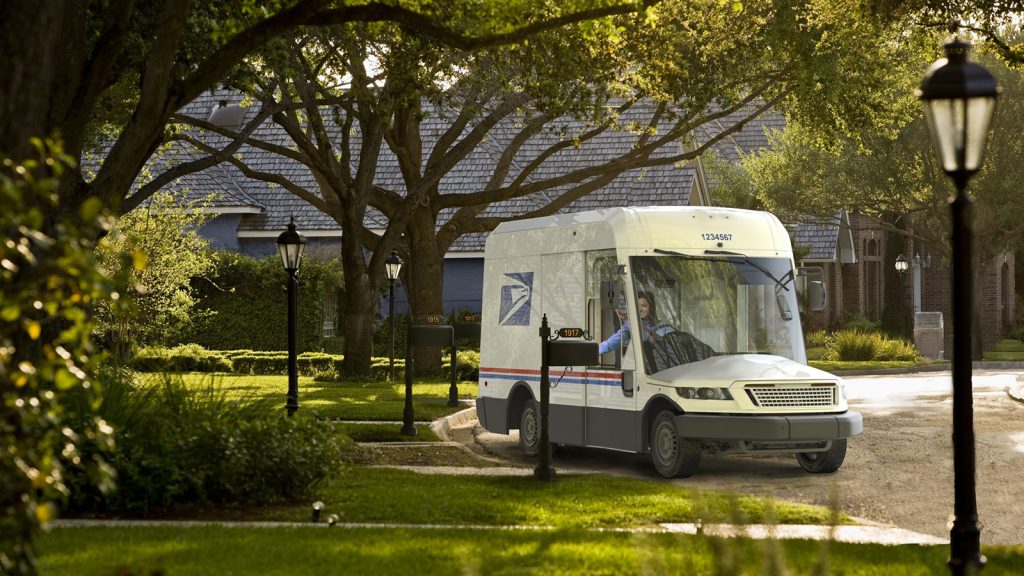 Read More from PowerNation
Latest PowerNation Episodes