Honda and General Motors Announce Split From Joint EV Venture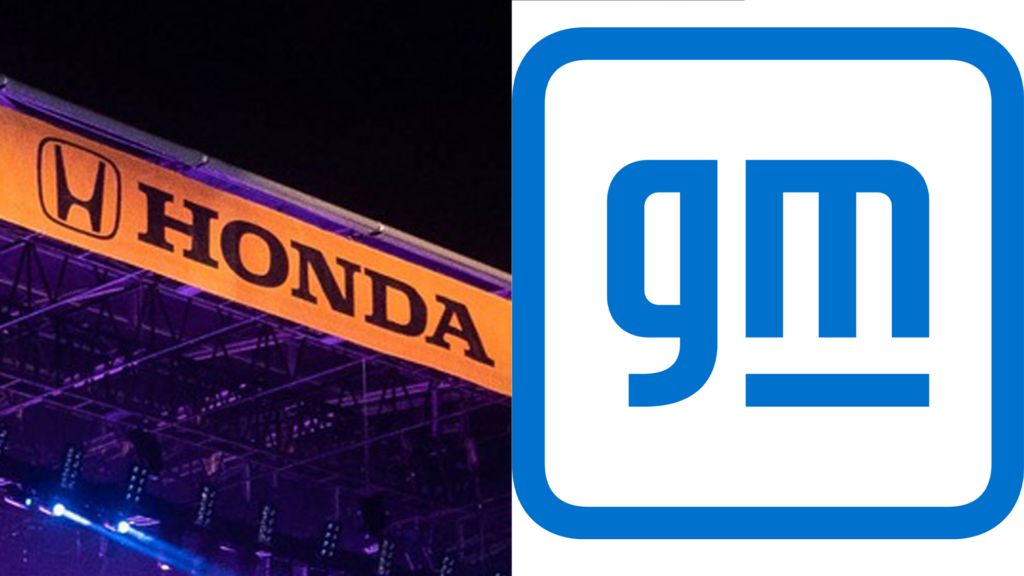 Breakups can be rough. But a large-scale breakup in full view of the public is something else. That is because Honda and General Motors have decided to end their relationship after both automakers were slated to partner up in a joint production line of electric vehicles.
According to a report by Reuters, the $5 billion dollar plan for both brands to team up was initiated back in 2022 and would involve both companies sharing resources to develop their own shared line of electric vehicle platforms. Toyota and Subaru created a similar partnership that led to the development of the Toyota bZ4X and Subaru Solterra. However, it seems that both Honda and General Motors don't see themselves having a future together with this kind of plan.
Why Did Honda and General Motors Break Up?
There are a multitude of reasons why the relationship between Honda and General Motors wasn't going to happen. However, it is believed that the biggest reason why this relationship wasn't going to move forward was because of the lack of profitability electric vehicles have over cars with internal combustion engines. With Tesla being the exception of being the most successful EV automaker, other major brands are not seeing the same kind of reaction in the marketplace.
GM received some harsh criticism after the Chevrolet Bolt EV and EUV faced mass recalls. The same can be said of the robotaxi automated cab service "Cruise", which has since been suspended in the state of California. Two red flags that could have made Honda hesitant to continue its relationship with GM.
What Will Honda and GM Do Now?
Instead, both Honda and General Motors will shift their focus back to developing more profitable nameplates instead of a shared electric vehicle platform. Honda CEO Toshihiro Mibe announced that the company still has plans to produce electric vehicles for the market, but it is not very high on their list of priorities.
General Motors will still be developing new EV models, as well as those that have been announced like the electric Chevrolet Silverado. However, production schedules are being pushed further back, delaying the arrival of these vehicles.
While Honda and General Motors both intend on making EVs in the future, the landscape of the automotive industry, as well as the reaction from customers, is always shifting. As a result, both companies, as well as other major automakers, will have to follow suit. It seems that the dawn of the EV may have arrived a bit premature.
Read More from PowerNation
Latest PowerNation Episodes