General Motors Launches Educational 'EV Live' Site for Current and Future Electric Car Owners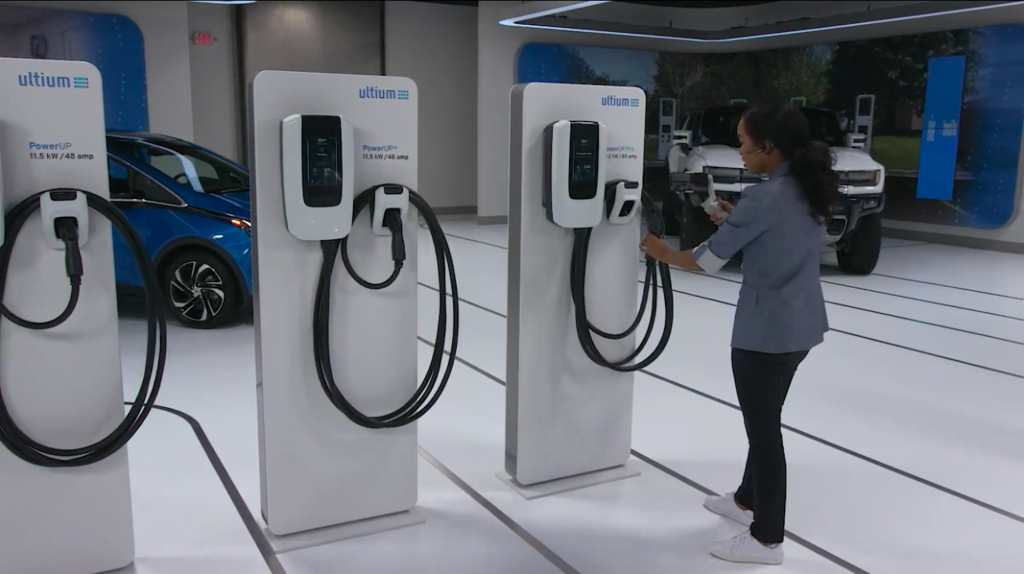 As automakers continue to make frequent and rapid updates to their growing lines of electric vehicles, it will become more and more likely that EVs will one day overtake ICE vehicles in our generation. Because this would be a big adjustment for all of us, it would also come with a flurry of questions such as: how do I charge an EV? Where can I charge my EV? How long does it take to charge? How long is the battery life? etc.
In an effort to make the transition from ICE to EV as smooth and seamless as possible, General Motors has launched EV LIVE, its free educational site for anyone interested in expanding their knowledge of the future of EVs.
"This interactive digital platform will help accelerate the transition to EVs by providing education and resources on all aspects of the EV experience, including range, batteries, ownership, maintenance, and home and public charging," General Motors said in a statement.
From the EV LIVE website, you can schedule a free live tour with an EV specialist, view a pre-recorded tour, or start an on-demand tour live. In a live tour, an EV specialist will be able to answer your questions in real-time while walking you through the EV experience, such as the new functions and benefits of technology included in EVs, how much one can save on fuel and maintenance by making the switch, charging from home, and so on.
For more information, visit evlive.gm.com.
Read More from PowerNation
Latest PowerNation Episodes