EPA Proposes Giving California Ability To Set Climate Limits On Vehicles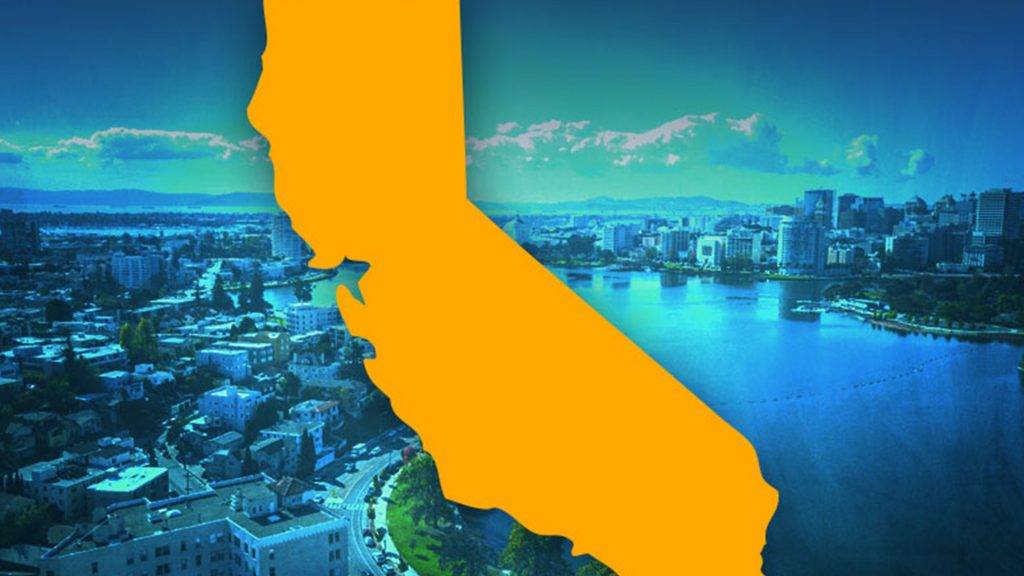 This week the Environmental Protection Agency (EPA) announced plans to give the state of California permission to set its own, stricter climate requirements for vehicles.
Previously, the Trump administration tried to reverse the Obama-era fuel efficiency standards. However, California and a few other states filed suit to challenge the Trump rollback and last year, California Governor Gavin Newsom announced the state will ban new gas and diesel cars by 2035.
Automakers including Ford, Honda, BMW, and Volkswagen have struck a deal with California that falls between the Trump administration and Obama administration requirements. Meanwhile, GM, Toyota, Fiat Chrysler, Mazda, Subaru, Nissan, and Kia chose not to join the California emissions pact. The Transportation Department has withdrawn the Trump-era restrictions which could help merge a broader climate deal with the automakers mentioned above.
The proposed rule will no longer stop individual states from implementing their own greenhouse gas emissions standards and/or zero-emissions mandates. Automakers and environmentalists alike are ready to come to an agreement with both the federal and local California government concerning tailpipe emissions standards. Essentially, the state will have more leverage with automakers on things such as mileage and greenhouse gas emission standards.
The Washington Post reports that the Biden administration will restore California's rights to impose greenhouse gas standards and propose nationwide standards for tailpipe emissions by mid-July.
The rule will be subject to 30 days of public comment once published in the Federal Register and the EPA will hold a virtual public hearing on its proposal starting June 2, taking comments until July 6.
Read More from PowerNation
Latest PowerNation Episodes