Dodge Charger Explodes From Lit Cigarette While the Driver Forgot About the Propane Tank in the Back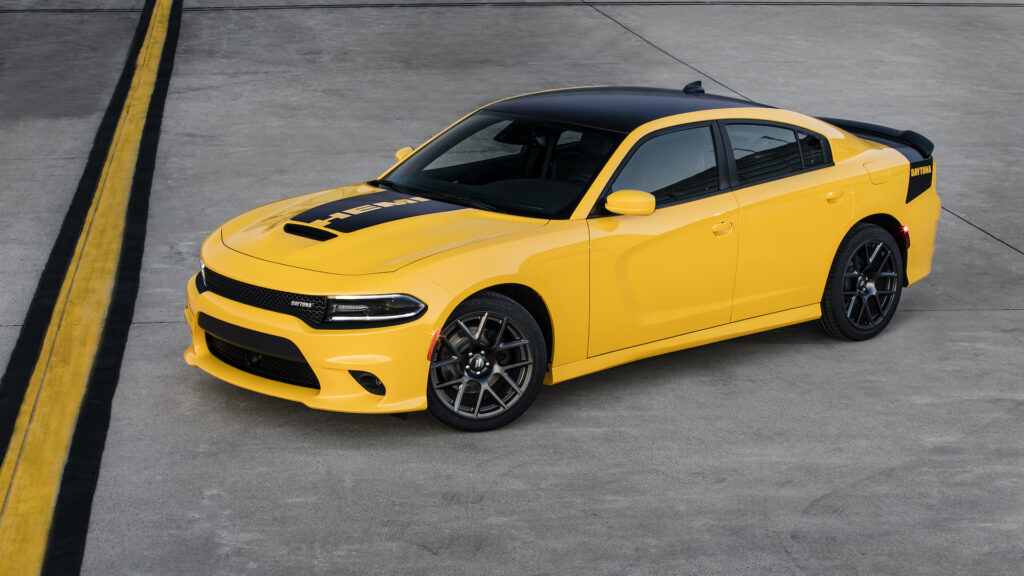 In a miraculous series of events, the owner of a Dodge Charger managed to survive an explosion that destroyed her car and a significant portion of her home.
RELATED: California Firefighters Needed to Use 6k Gallons of Water to Put Out "Spontaneous" Tesla Fire
What Caused The Dodge Charger To Explode?
In Charlotte, NC, Rashanda Broome was sitting in the front seat of her Dodge Charger, which was parked in her driveway. After lighting a cigarette, she apparently forgot about the propane tank left in the back seat. Security camera footage from the neighbor's home shows the fiery explosion instantly ignited inside the car, blowing out windows and sending metal shards into the surrounding area.
While Broome managed to escape the vehicle, the Dodge Charger continued to be engulfed in flames. The fire soon spread to the house, causing significant damage to the garage and other parts of the home.
What Happened Next?
According to WSOC-TV, Broome had sustained third-degree burns following the explosion and her family notes that they are thankful that the situation could have had a much different outcome. "She's trying to just keep her pain under control and just her mental status. She's very traumatized from the situation…With everything considering, with the fire, the car, it could be worse, but we're thankful that it's not worse."
Witnesses say that a man inside the house rushed outside and attempted to put out the flames engulfing the Dodge Charger with a fire extinguisher. Unfortunately, the propane tank continued to fuel the fire until emergency services arrived. Fire crews were able to extinguish the flames, but could not save the Charger, nor parts of the home. The car was reduced to nothing but bare metal and ash, and the fires were so intense that even part of the neighbor's vinyl siding began to melt.
Read More from PowerNation
Latest PowerNation Episodes