California Firefighters Needed to Use 6k Gallons of Water to Put Out "Spontaneous" Tesla Fire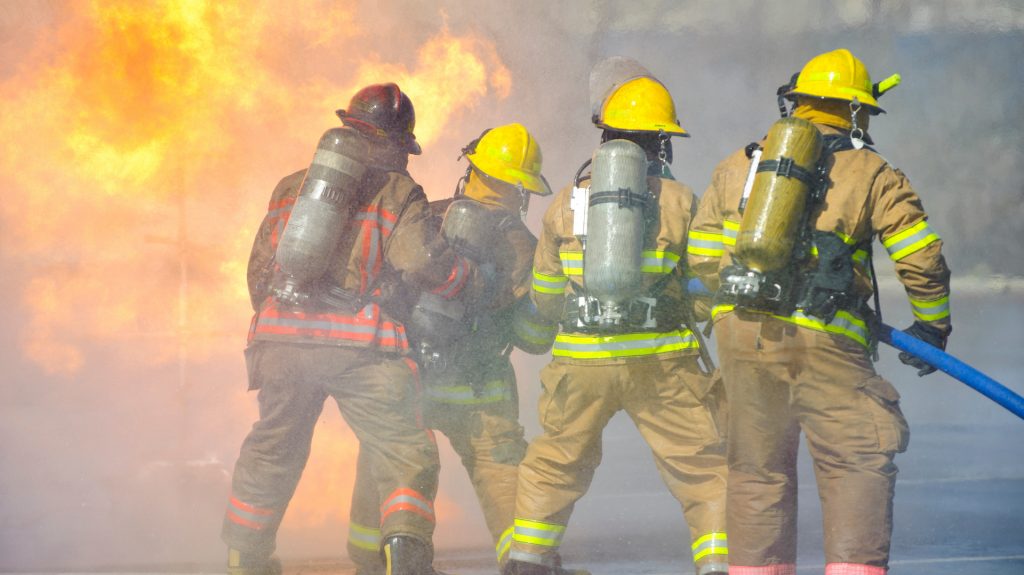 The Sacramento Metro Fire Department had to respond to a Tesla Model S that "spontaneously" erupted into flames on Highway 50 in the Rancho Cordova area. According to the fire department, the car's lithium-ion battery cells would continue to combust, despite being doused with water by two fire trucks. By the time the car fire was fully extinguished, approximately 6,000 gallons of water were used to put it out.
Officials say that "nothing unusual" led up to the moment the Tesla's battery compartment erupted into flames.
In order to extinguish the fire, firefighters needed to utilize jacks to lift the car, put out the flames, and cool down the battery from the underside.
While there were no injuries reported from the incident, the Tesla itself was fully destroyed.
Read More from PowerNation
Latest PowerNation Episodes