With More Choices, Brand Loyalty Drops Among New Car Buyers in 2023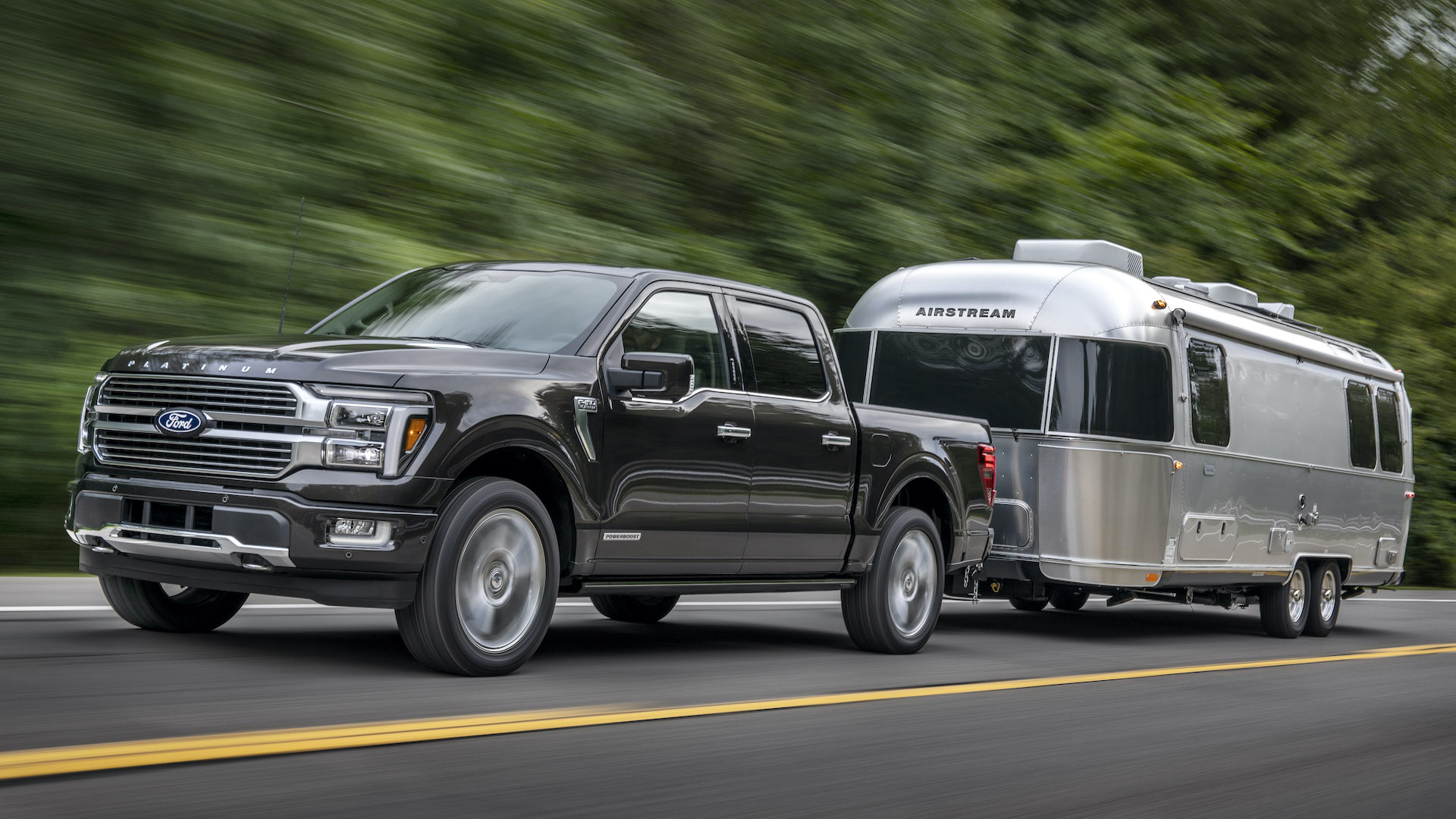 Brand loyalty can mean different things to different people. Some people are loyal to Apple because it promotes creativity, and productivity, and is able to sync across multiple devices. Some people are loyal to Dunkin' Donuts because of their coffee and prices. The same can be said for automakers because their products are in line with the lifestyles of their customers.
However, a recent study by J.D. Power suggests that in 2023, more new car buyers are choosing to forego loyalty to a single brand for their next vehicle.
Why Are New Car Buyers Changing Brands?
"As vehicle availability increased and more choices hit the market for consumers, loyalty among brands as a whole saw a decline this year," says Tyson Jominy, vice president of data & analytics at J.D. Power. "Additionally, owners were tied down to their vehicles for longer than normal due to ongoing supply chain disruptions, and as a result were more likely to experience problems with their vehicles."
Customers who did not have a positive enough experience owning a car from a particular brand, are more likely to explore the landscape for a vehicle that they hope will be an improvement over what they were just driving. Some of those expectations tend to include greater vehicle quality and condition, price, functionality, onboard technology, safety, and comfort. If a brand is able to meet these expectations, the probability of keeping that customer loyal to the brand goes up.
Automakers With The Highest Brand Loyalty
Porsche is ranked #1 among premium brand car owners at a 56.8% brand loyalty rate. Mercedes-Benz comes in second at 50.5%.
Volvo is ranked the top premium brand for SUV owners with a 56.5% brand loyalty rate. BMW is ranked second with 56.1%.
For mass market brand car owners, Toyota is the top-ranked brand with a 60% brand loyalty rate, and Honda is ranked second at 55%.
For mass market SUV owners, Subaru is ranked first with a 61.1% brand loyalty rate, and Toyota is ranked second at 60.5%.
For truck owners, Ford is ranked first with a brand loyalty rate of 64.6%, and Toyota comes in second with a loyalty rate of 60.4%.
These figures are supported by data from the Power Information Network to determine if the owner had previously purchased the same brand after trading an existing vehicle of a new vehicle. Customer loyalty is based on the percentage of vehicle owners who chose the same brand when they traded in or purchased their next vehicle from franchised dealers.
Read More from PowerNation
Latest PowerNation Episodes