Post-Pandemic Has Used Car Customers Buying Much Older Vehicles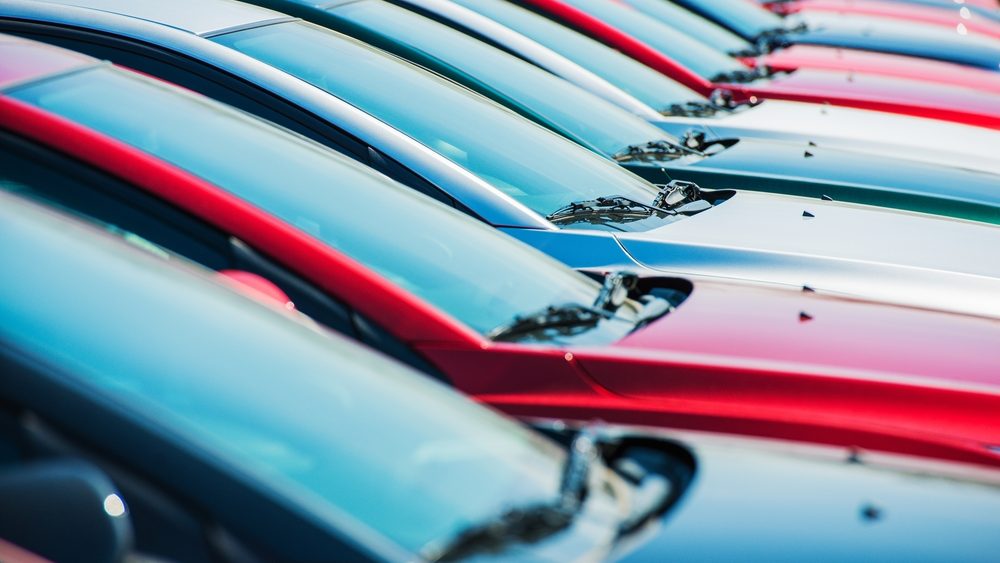 With the auto market being in a weird state involving high prices, low supply of new cars, and apprehensiveness among prospective buyers to pull the trigger, it appears that used car customers are purchasing vehicles that are a bit older than what they were initially hoping for.
RELATED: Study Claims That Most Pickup Truck Owners Don't Actually Use Them For Truck Stuff
How Did The Pandemic Affect The Market?
In a study conducted by iSeeCars, buyers with a budget of $23,000 could purchase a 3-year-old car in 2019. However, post-pandemic, that same figure does not translate to 2023. Given that production on new cars was dialed back in 2020, 2021, and 2022, the prices for used cars have increased due to their lack of availability.
The study reviewed over 21 million used cars sold between 2019 and 2023 and discovered that the average age of a purchased pre-owned vehicle had risen from 4.8 years to 6.1 years. In addition, the average price across the board had risen 33 percent, from $20,398 to $27,133.
"Plant shutdowns and limited new car production during the pandemic is still playing havoc with the used car market," says iSeeCars' Executive Analyst Karl Brauer. "With 28 percent fewer 1- to 3-year-old used cars today compared to 2019, today's buyers have to shop 6-year-old – or older – cars to find a comparably priced vehicle."
Why Are Used Car Prices Higher?
Because production of new cars was limited during the pandemic, those figures are now bleeding into the used car market. "With 1- to 3-year-old used car supply down between 20 and 45 percent, buyers that previously shopped for late model year used cars now have to spend much more or consider much older vehicles," adds Brauer.
In other words, the money that was able to purchase a 3-year-old car in 2019 would not be able to purchase a 6-year-old car in 2023. The price of used cars that are only a year old has risen 67 percent from 2019 as compared to 2023. Overall, the prices of pre-owned have risen an average of 33 percent.
Age of Cars and Change in Market Share: 2019 to 2023 – iSeeCars Study
Age of Cars (Years)
% Share 2019
% Share 2023
% Change in Share, 2019-2023
1
13.5%
7.3%
-45.8%
2
14.4%
11.6%
-19.5%
3
21.1%
15.5%
-26.7%
4
12.6%
11.7%
-7.0%
5
7.6%
8.5%
11.7%
6
6.5%
7.8%
19.2%
7
5.0%
6.8%
36.1%
8
4.0%
6.3%
58.1%
9
2.9%
5.2%
80.2%
10
2.0%
4.4%
123.7%
11+
10.4%
14.9%
43.0%
Read More from PowerNation
Latest PowerNation Episodes