80% of New Auto Sales were Trucks & SUVs in January 2022
A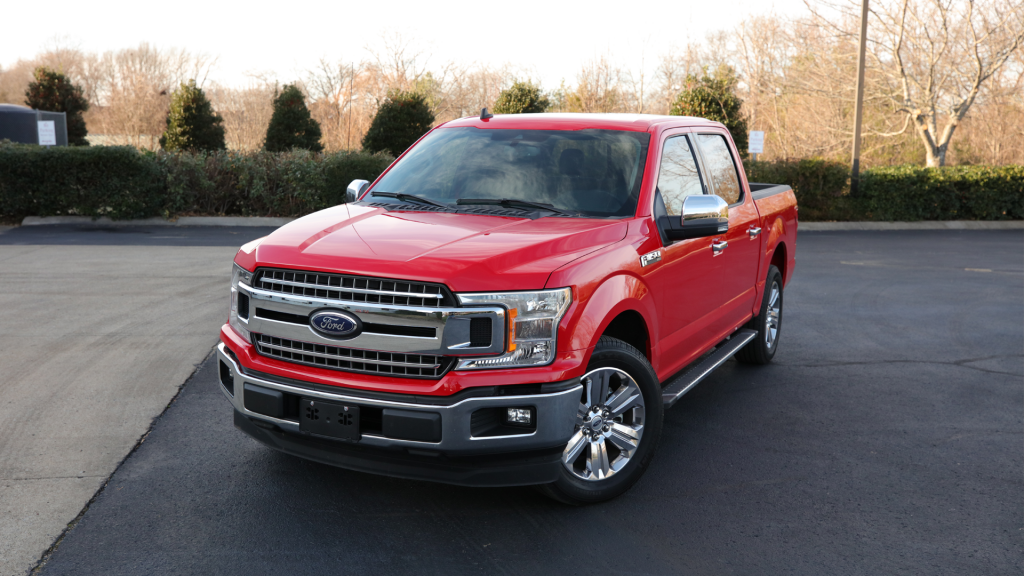 At one point, nearly everyone in the U.S. owned a sedan or a passenger car. The only outliers would be the ones with a truck or SUV as their primary vehicle.
But according to data by J.D. Power, the tables have turned because 80.1% of all new vehicle sales in January 2022 were pickup trucks and SUVs. That means that common sedans like the Honda Civic, Hyundai Sonata, and Toyota Camry made up shy of 20% of new vehicle sales.
As the auto industry struggles with low supply and high demand for new vehicles, more Americans are willing to pay more for a new vehicle, even though fewer people are buying. J.D. Power forecasts that retail sales will drop by 8.3% to 828,900. Overall spending is estimated to increase by $4.4 billion, making a grand total of $38.3 billion by the end of the year with an average transaction cost of $44,905.
RELATED: Thieves Steal $200,000 in Inventory from North Carolina Dealership
These higher prices are the result of dealers having to keep up with the limited inventory of new vehicles. Incentive spending dropped to an average of $1,319, a sharp decrease when compared to this time last year which was $3,482. In summary, if you were expecting to get a great deal on a new vehicle, you may want to hold off for a while before the market shifts enough to make that possible.
Read More from PowerNation
Latest PowerNation Episodes