Thieves Steal $200,000 in Inventory from North Carolina Dealership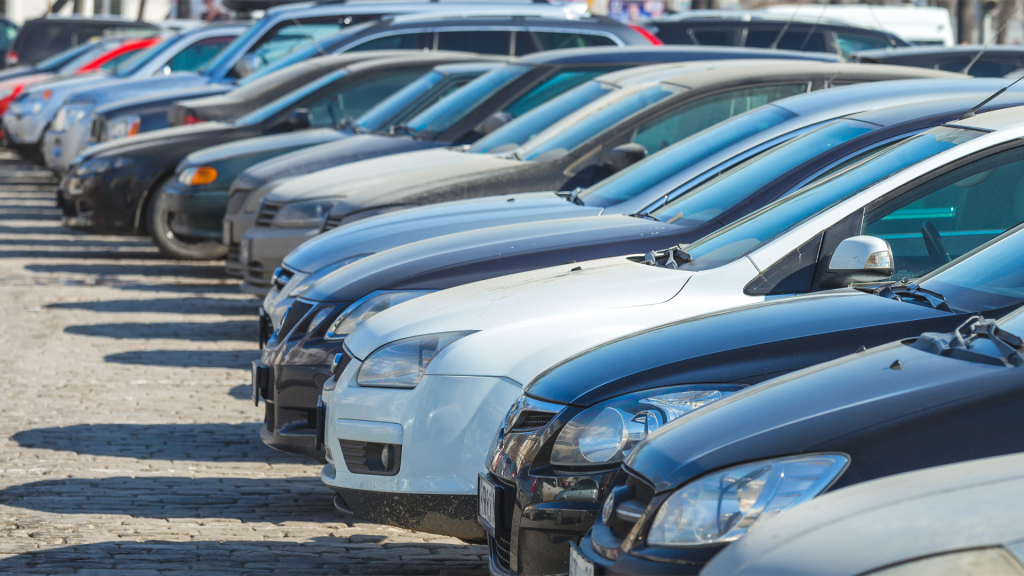 On Sunday, January 23rd around 1am, six vehicles and 33 sets of keys were stolen from a car dealership in Greensboro, NC that were worth a total of $200,000.
According to FOX 8 News, Jose Ramirez, owner of Ramirez Automotive LLC, realized that several cars were missing and a front window to the building was shattered when he went in to open the dealership that morning.
"It's really frustrating, and it's really sad to be in that situation," said Ramirez.
Ramirez says security cameras captured one person smashing the window and stealing the keys from the office. Twenty minutes later, two more individuals arrived to assist in stealing the cars off the lot.
RELATED: 80% of New Auto Sales were Trucks & SUVs in January 2022
The three thieves made off with a white Range Rover, Yukon Denali, Chevrolet Silverado, Jaguar XJ, Ram 3500 Dually, and a 2015 Red Corvette.
However, thanks to social media, Ramirez was able to recover five of the six cars after they were found blocks away inside the parking lot of an apartment complex.
The only vehicle still missing is the red 2015 Corvette worth $50,000. The investigation is still active and there is also a $5,000 reward to anyone that can help recover the stolen vehicle.
Read More from PowerNation
Latest PowerNation Episodes