You Could Inspire The Design of Ram's First Electric Truck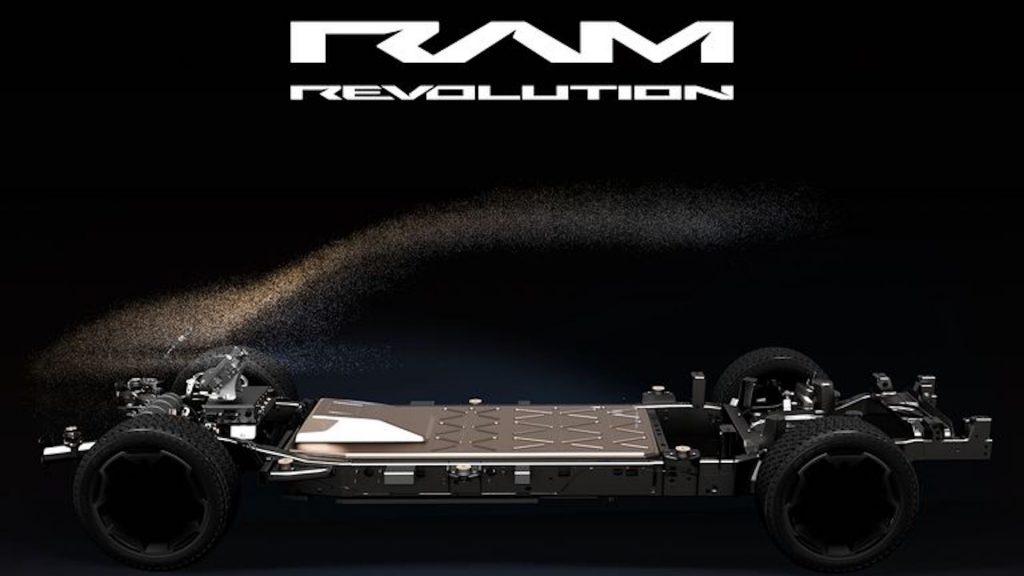 Both the Ford F-150 and Chevy Silverado have been very popular trucks for decades that will be joining the upcoming wave of all-electric vehicles. Now Ram has announced that the "Ram Revolution" will be the automaker's contender to take on the growing market of electric trucks.
"Our new Ram Revolution campaign will allow us to engage with consumers in a close and personal way, so we can gather meaningful feedback, understand their wants and needs and address their concerns — ultimately allowing us to deliver the best electric pickup truck on the market with the Ram 1500 BEV," said Mike Koval Jr., CEO of Ram, in a statement.
On top of the teaser trailer, Ram wants to create an open discussion with its consumers with "Ram Real Talk", which aims to provide feedback in order to steer the direction of the Ram Revolution's design to meet their needs in a series of live town hall-esque events.
The Ram 1500 EV pickup is expected to arrive in 2024.
Read More from PowerNation
Latest PowerNation Episodes