Why Did the Rumored Ram Dakota/Jeep Gladiator Idea Get Shot Down?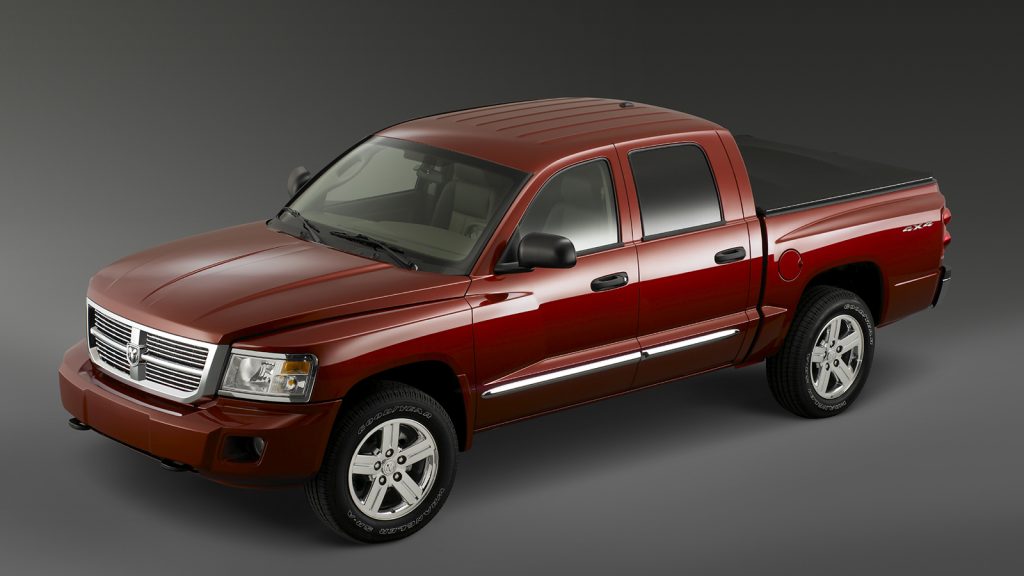 When we received wind of the news, admittedly, we were disappointed. The mid-sized Ram Dakota was a sought-out truck by brand loyalists in its time, but in 2011, Dakota succumbed to the competition and lost the battle. To the dismay of Dakota fans, the truck was discontinued, but rumors surfaced recently about a new Ram Dakota in the works, much to the delight of Dodge enthusiasts.
The new Ram Dakota was set to be based on the Jeep Gladiator, which features a 3.6L Pentastar V6 eight-speed automatic transmission. Moreover, it was said to have potentially been offered in rear-and four-wheel drive and had a possible 3.0L diesel V6.
Some considered it a "hardcore Rebel variant" with underbody protection, upgraded suspension, and mud-terrain tires. Unfortunately, the possibilities sounded good, only on paper, apparently. Following the merger between PSA Group and Fiat Chrystal Automobiles, the project is no more.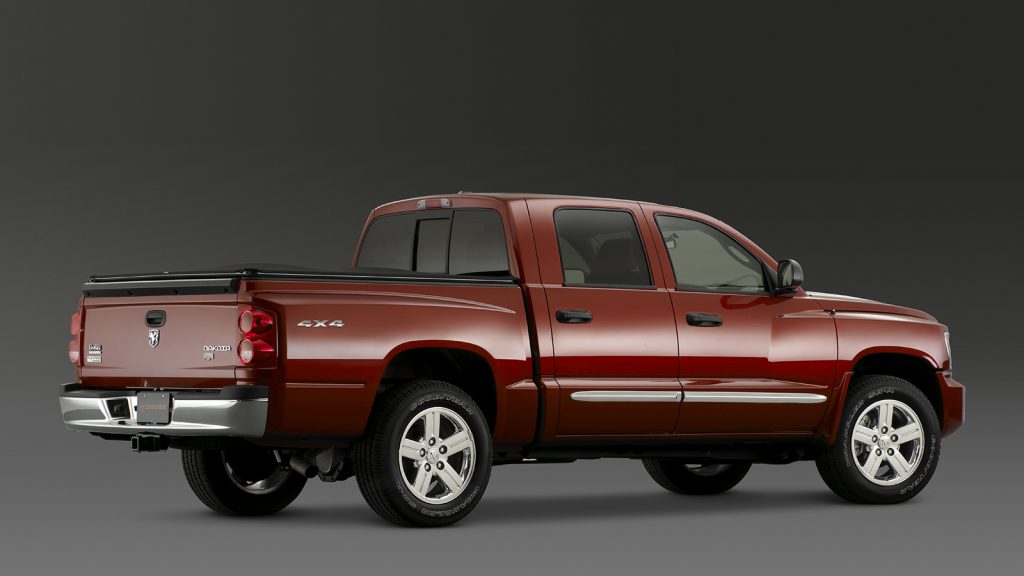 Even worse, no explanation was provided as to why the project received the ax. The only rumbling we've heard was that insiders from Stellantis confirmed the cancellation. Case closed.
The only bit of information we've gathered is that the automotive giant is happy with the Gladiator and doesn't feel the need to launch another mid-sized pickup truck to rival the ultra-popular Toyota Tacoma, Chevrolet Colorado, and Ford Ranger. It's understandable that breaking into this market would be a challenge, although it could work out with a name that is well known in the industry.
In 2020, an estimated 77,452 Gladiators were sold around the United States, which represents a 96.63 percent gain over 2019 sales. It gives the Jeep a 13 percent share of the mid-size pickup truck market, only trailing the Toyota Tacoma with 41 percent share, the Chevy Colorado with a 17 percent share, and the Ford Ranger with an 18 percent share.
With such a competitive market, it's no surprise Stellantis decided to scrap the program and focus on other vehicles. For now, we'll be graced with luxurious Ram trucks, as well as the Jeep Gladiator, among others. Dodge CEO, Tim Kuniskis, also mentioned there aren't plans in the foreseeable future to stop production of the Hellcat, so it looks like we'll still see some quality products from the brand in the years to come.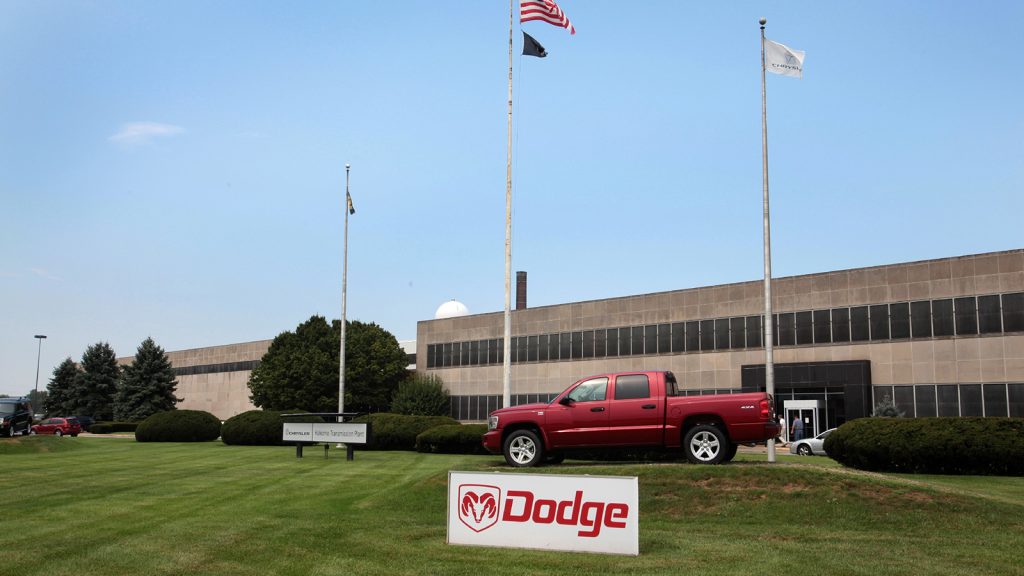 Read More from PowerNation
Latest PowerNation Episodes