Why Are Used Truck Prices Soaring Right Now?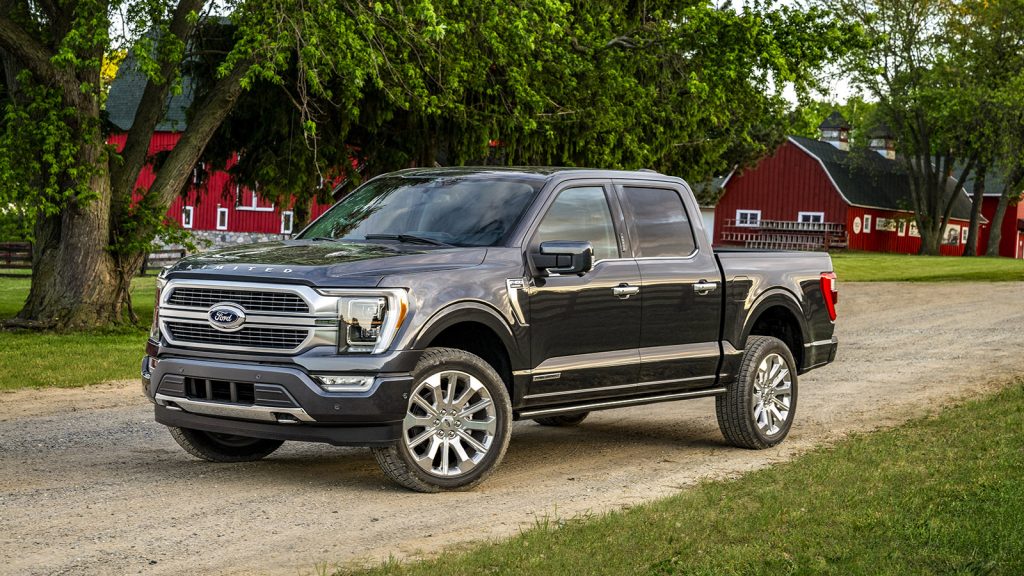 The past year has been nothing short of bizarre, and when we're starting to finally see the light at the end of the seemingly endless tunnel, we're starting to experience the ripple effects. While the world is taking all the necessary steps to achieve normalcy, there are still other issues plaguing the country, and we're seeing that translate in the cost of used cars and pick-up trucks.
Fox Auto News released a piece today highlighting the prices of used pick-ups and how they're skyrocketing, but what gives?
Well, it shouldn't come as too much of a surprise, but the significant drop in the supply of new vehicles is caused by an ongoing semiconductor chip shortage, along with an increasing demand for cars. One such reason people are opting for a new or used ride is fear of public transportation in some cities is high.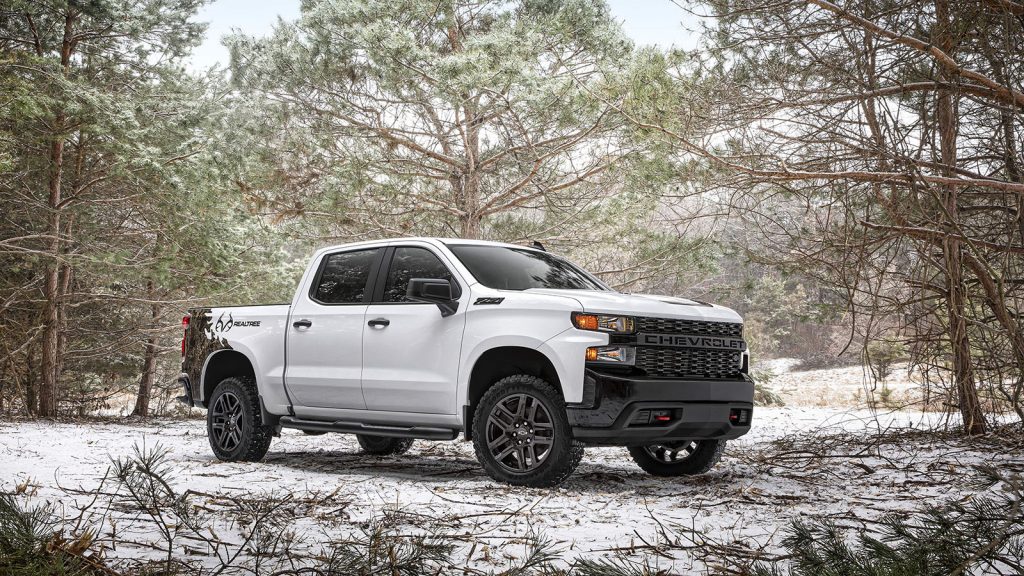 Manheim, a used automobile wholesaler, described the average price of a pickup truck reaching $30,093 in mid-April, a far cry from its $28,121 only one month earlier.
To put things into perspective, this time last year when the industry was saturated used trucks were going for around $17,201, which was during the most strict times of the lockdowns.
Manheim's chief economist is on the record saying that "this is fundamentally the most extreme demand and supply imbalance you can envision happening," and we tend to agree.
It's hard to recall a time something of this magnitude has occurred, and if you've driven around lately and looked at new car lots, they're looking pretty bare, which is not a good sign of things to come for new car or truck dealerships. However, used dealers are riding the wave and reaping the opportunities coming their way.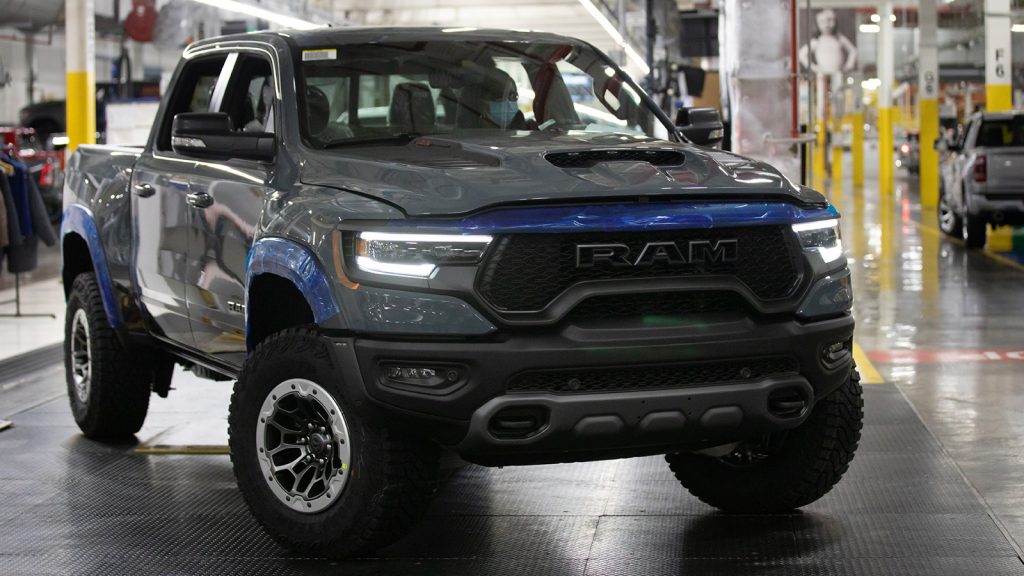 Read More from PowerNation
Latest PowerNation Episodes