Where to Watch POWERNATION In 2023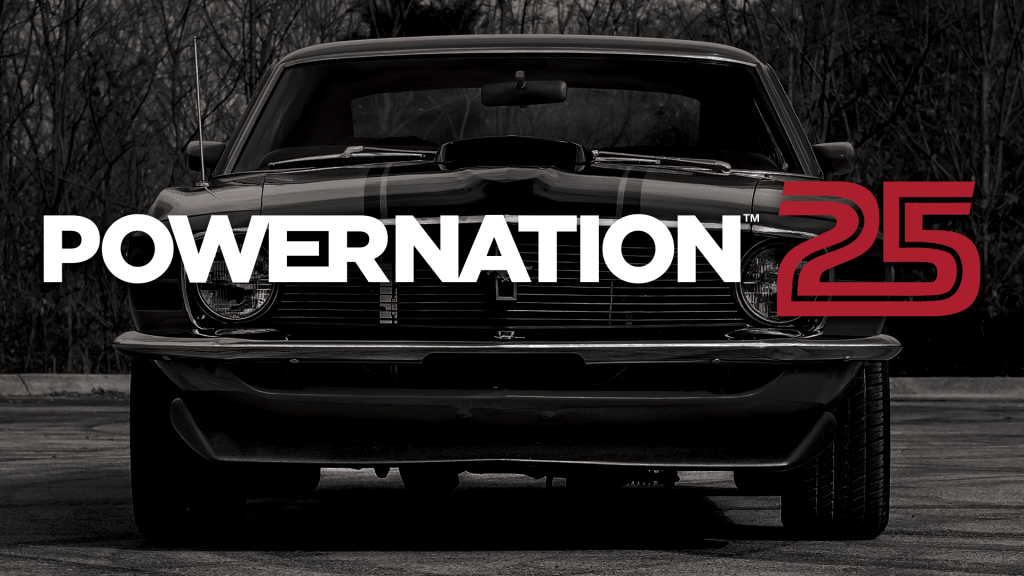 It's that time of year! New episodes of your favorite POWERNATION shows are about to start. Not sure where you can watch the POWERNATION channel? We have all the answers for you.
The 2023 season of POWERNATION kicks off Friday, February 4th, 2023 with new episodes of Engine Power and Carcass. Brand new Detroit Muscle and Music City Trucks episodes will air in the following weeks.
HOW TO WATCH POWERNATION ON TV
POWERNATION enters its 25th year of broadcasting automotive how-to shows and is available on over 100 local stations. Schedules vary by location so be sure to check your local listings for air dates and times. To find a channel near you, check this list of affiliate channels with their corresponding schedules.
WHERE TO STREAM POWERNATION
If you don't have any local channels or simply prefer to watch online we have options for that as well! Shows are available to stream online with YouTube and FreeVee. Streaming is also possible on smart TVs through Samsung TV Plus, Vizio, The Roku Channel, or Xumo and LG. You can also stream right here on the POWERNATION website where all new episodes will be available for free, with no subscription necessary.
HOW TO STREAM POWERNATION ON MOBILE DEVICES
Want to watch POWERNATION on the go? Just download our app on your iPhone, on Amazon for a Kindle Fire Tablet, or Google Play for Androids.
No matter how you choose to watch POWERNATION, we have options available for everyone! So be sure to tune in and catch all the new tech we have for you.
Read More from PowerNation
Latest PowerNation Episodes