Volkswagen is Reviving the Scout in 2026 as an All-Electric Off-Roading SUV and Pickup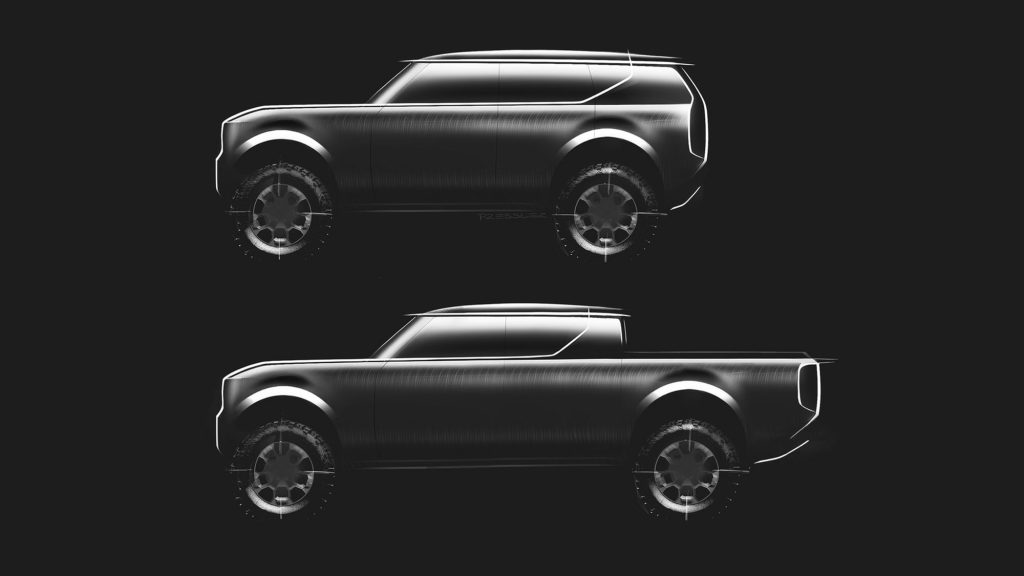 Classic truck enthusiasts are very familiar with the iconic International Scout, especially since the last one left the assembly line in Fort Wayne, Indiana in 1980. Even though the truck hasn't been in production for over forty years, it is still a favorite amongst fans given its squared design and off-roading features.
Some may recall the Super Scout having detachable doors, roll bars, canvas top back, and more that made it stiff competition for the Ford Bronco and Jeep CJ.
Now it has been announced that the Scout will be receiving a modern makeover as an all-electric rugged SUV and pickup courtesy of Volkswagen.
Some Scout owners may recall the vehicle as a bit smaller when compared to modern SUVs, as well as running on a four-cylinder engine built by International. In the early 1970s, the International Scout II was introduced as a larger, more efficient 4×4 with similar to that of the K5 Chevy Blazer, Jeep Wagoneer, Toyota Land Cruiser, and Land Rover Series III.
In 2016, the Scout trademark went to Volkswagen after the automaker's acquisition of Navistar International, which was the holding company serving as the successor of the Scout's original manufacturer, International Harvester.
In a post to Volkswagen's Twitter account, the all-electric Scout will begin production in 2026.
On the eve of the Ford F-150 Lightning, Chevy Silverado EV, Rivian, and RAM, the electric truck market is going to start getting quite competitive in the next few years.
Read More from PowerNation
Latest PowerNation Episodes