Truck Tech Tips: LT Shows Us How To Make Custom Exhaust Mid-Pipes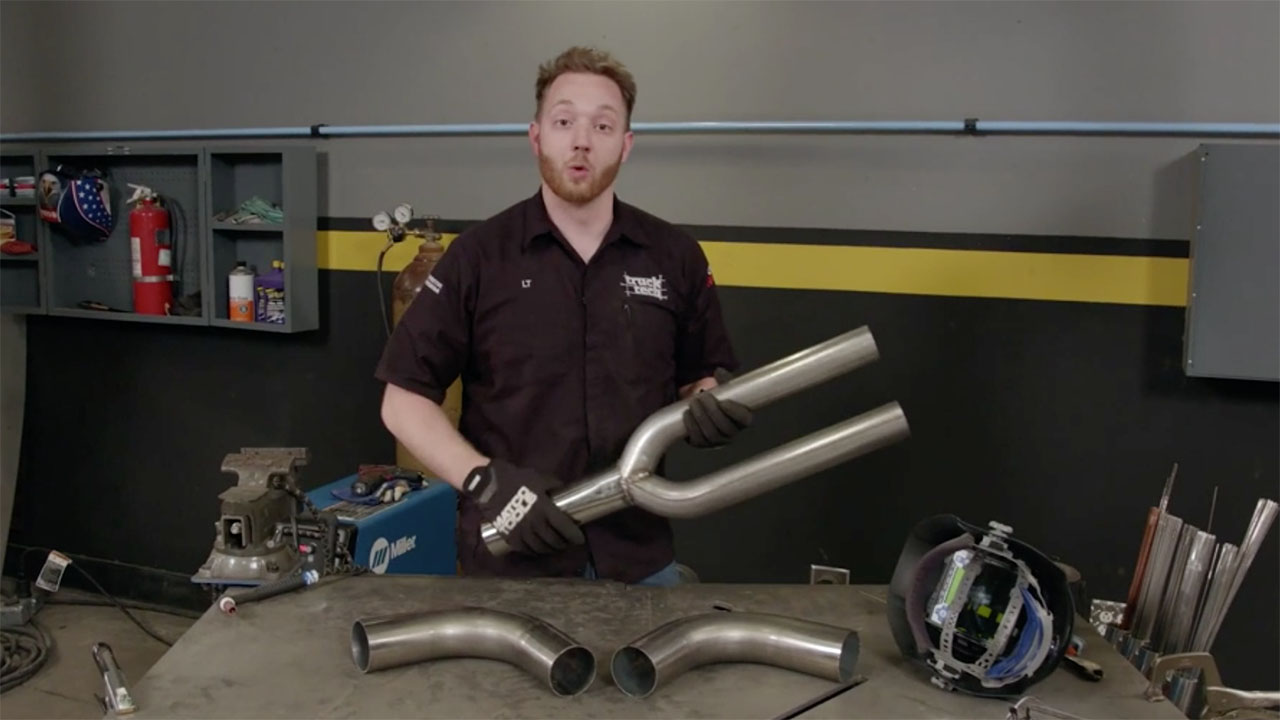 Custom exhaust work is a big part of building high-performance trucks. Performance exhausts usually involve a mid-pipe of sorts whether it is a Y-pipe, X-pipe, or H-pipe to keep the balance of the flow. Lawrence "LT" Tolman from Truck Tech is giving us the rundown of a custom exhaust.
Now if someone is used to working with a custom exhaust, they are probably familiar with a welder. LT is in the Truck Tech shop to show how you can make those crossover pipes with just basic fabrication tools to save that trip to the muffler shop. Not only does it save money, but it gives you the satisfaction of making it yourself.
Read More from PowerNation
Latest PowerNation Episodes