Three Cars from "The Fast & The Furious" Saga Going to Auction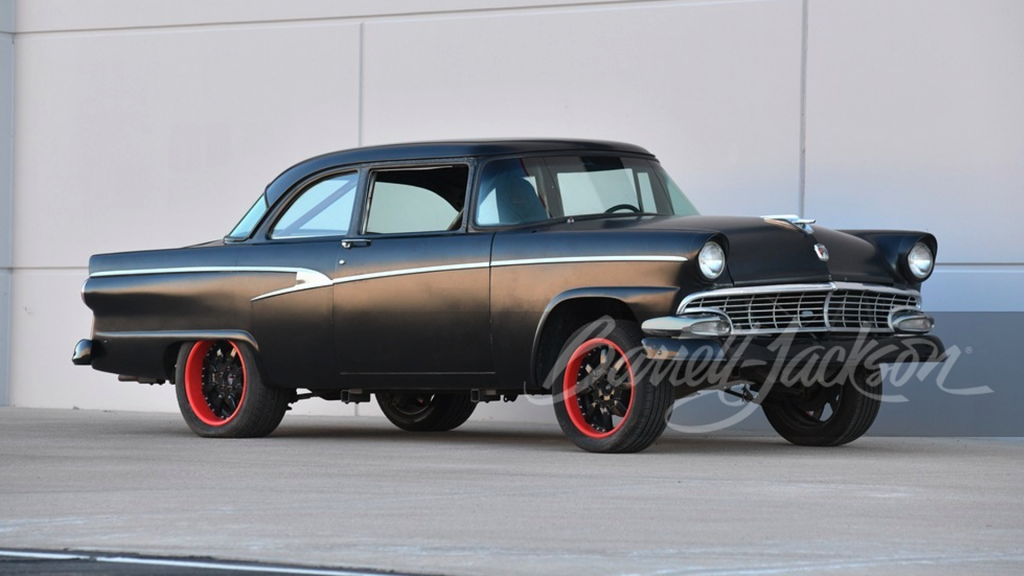 In June 2021, the famous orange 1994 Toyota Supra driven by the late Paul Walker in the first The Fast & The Furious film was sold for $550,000 at the Barrett-Jackson auction house in Las Vegas, NV.
Now it has been announced that three more cars from the F&F saga will be hitting the auction block this week in Scottsdale, AZ.
The three Fast Saga cars to appear at the Barret-Jackson auction are a rustic 1949 Chevrolet Fleetline driven by Vin Diesel in the opening scene in The Fate of the Furious, a 1956 Ford Fairlane that appeared in the same scene opposite the Fleetline, and a 1987 Buick Regal Grand National also driven by Vin Diesel in Fast & the Furious 4.
Another famous piece of movie memorabilia hitting the same auction is the Wayne's World 1976 AMC Pacer (aka "The Mirthmobile") completely restored down to its mismatched wheels and red licorice dispenser.
Read More from PowerNation
Latest PowerNation Episodes