This High School Is Teaching Students How To Drive 18-Wheelers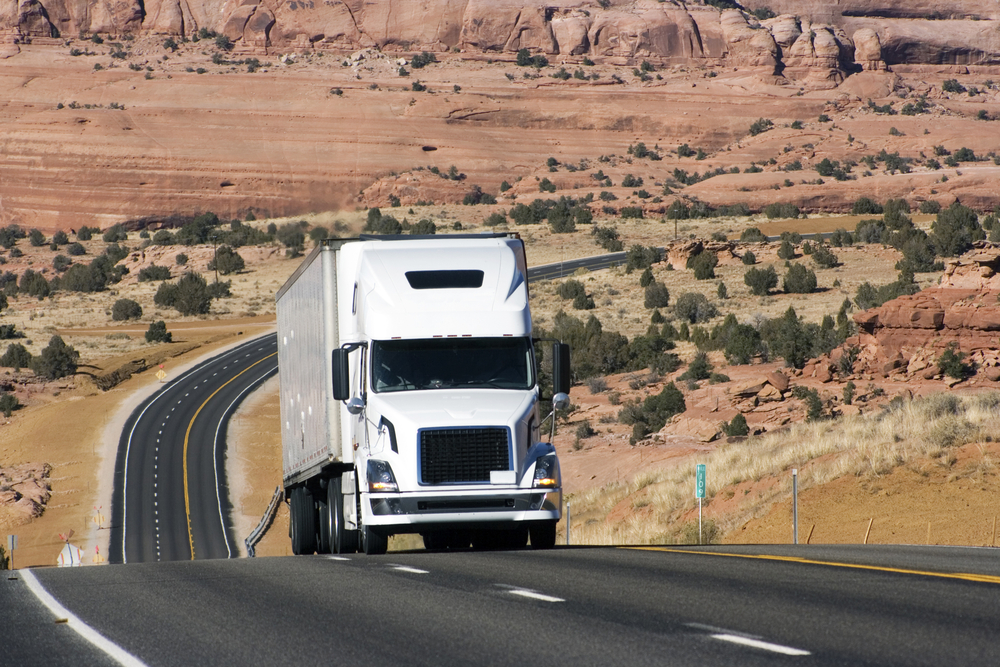 The workforce is facing an employee shortage of massive proportions. Everywhere from fast food restaurants to hospitals have help wanted signs in the windows. Truck drivers and the transportation industry are no exception.
In an effort to combat this issue, California's Patterson High School is offering a program for students to attend a truck driving school as part of its Career Technical Education Program. It's an elective course that is up to each individual student choosing if they want to participate.
Students who are interested are able to learn about the transportation industry, proper safety practices, and how to obtain their commercial driver's license. It's a year-long class and after completion, students are required to apply to a partner trucking company for real-world training before actually earning their CDL. Along with classroom teaching, the students are also provided 20 hours on a simulator learning the basics behind the wheel of an 18-wheeler.
There are often misconceptions about truck driving such as dangerous conditions, low pay and undesirable hours however, this program is hoping to change that stigma.
Read More from PowerNation
Latest PowerNation Episodes