These Are The Top 10 Selling New & Pre-Owned Vehicles of 2022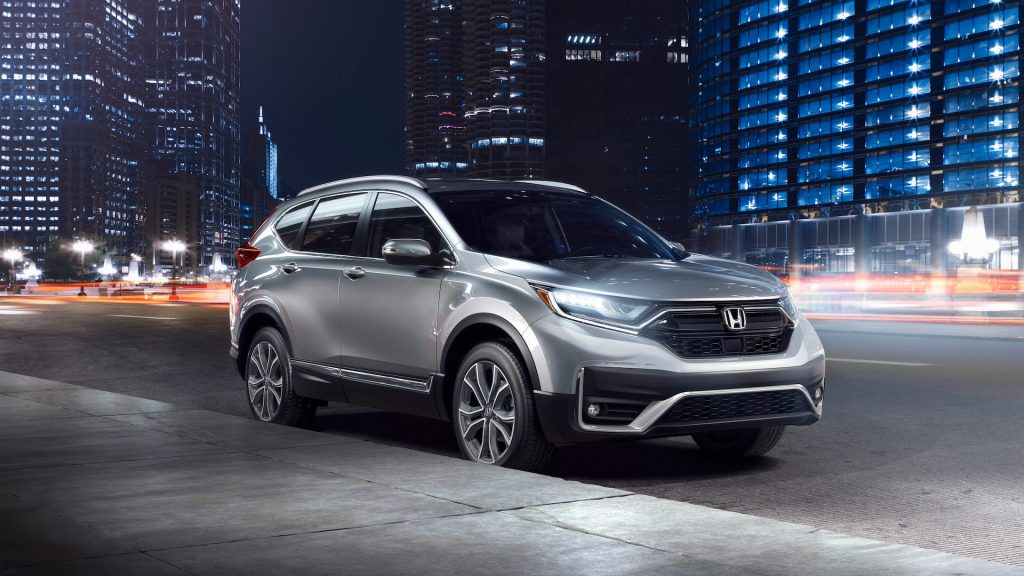 If you have paid a visit to a dealership in the last couple of years, you would have noticed the strange state the auto market has been in. Microchip shortages, supply issues, rising prices, high demand, and low supply have been affecting both new and pre-used inventories. But which cars, trucks, and SUVs have been the most popular, despite the state of the market? According to data collected by ISeeCars.com, below are the top ten most in-demand cars in both the new and used markets with the average number of days one lasts before being sold.
New
Honda CR-V: 7.6 days
Genesis GV70: 12.2 days
Lexus RX 350: 13 days
Toyota Highlander: 13.6 days
Toyota Camry: 15.1 days
Toyota RAV4 Hybrid: 15.3 days
Ford Maverick Hybrid: 15.5 days
Subaru Forester: 17 days
Toyota Tacoma: 17.6 days
Subaru Crosstrek: 17.7 days
Some models like the Ford Maverick have been in such high demand that the automaker has had to close taking orders for the truck of the model year. So it's no coincidence to hear about someone purchasing a car before it even arrives on the lot.
Used
Tesla Model X: 28 days
Honda Insight: 28.9 days
Hyundai Ioniq Hybrid: 29.4 days
Tesla Model Y: 29.5 days
Toyota Prius Prime: 32.8 days
Mazda3 Sedan: 34.3 days
Tesla Model S: 34.4 days
Tesla Model 3: 34.6 days
Chevy Volt: 35 days
Ford Mustang Mach-E: 35.1 days
An interesting theme among some of the used cars on this list is that it consists of either hybrids or fully-electric cars. Some experts believe this could be the result of rising gas prices forcing customers to purchase more cost-friendly vehicles. For some cars like the Mustang Mach-E and Tesla's full line, the demand is starting to run parallel to new cars. Some Teslas will not be delivered for the next few months, and Ford has stopped taking orders for the Mustang Mach-E.
Read More from PowerNation
Latest PowerNation Episodes