These Are The Top 10 Most American-Made Vehicles of 2022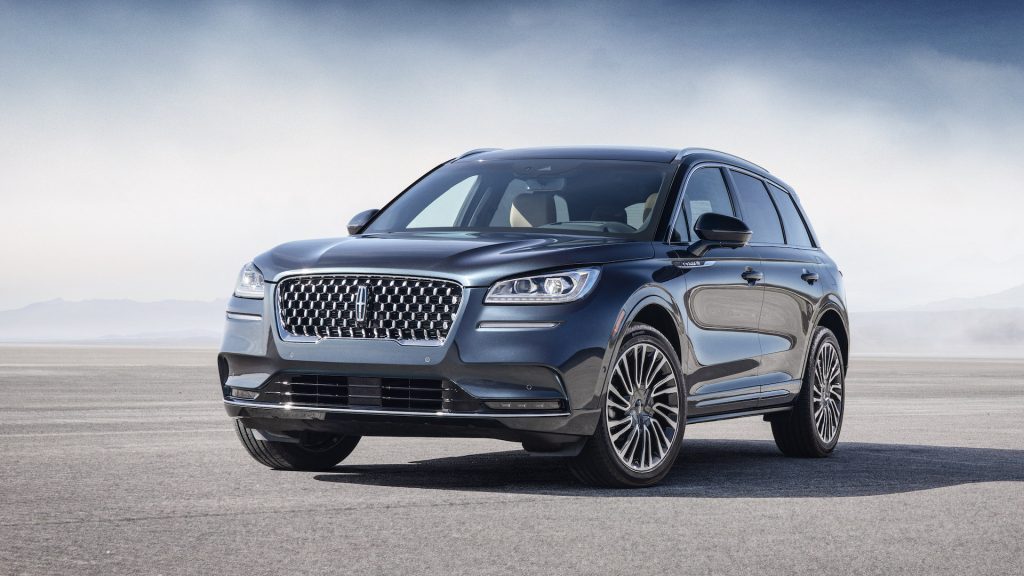 Every year, Kogod's School of Business releases a list of the most American-made vehicles containing the most US domestic material. What is interesting about the findings for 2022 is that the manual Ford Mustang GT, which placed first in 2021's list, did not even make it into this year's top 20. Instead, a new group of cars took over 2022's top 10 rankings for the most American-Made vehicles (with a handful of ties as well):
Lincoln Corsair (ICE and Hybrid versions)
Telsa Model 3 Long Range
Chevrolet Corvette Sting Ray
Chevrolet Colorado 3.0L
Jeep Cherokee Latitude 4×4, Jeep Cherokee Trailhawk, Tesla Model 3 Performance, Tesla Model Y
Dodge Durango Citadel, Dodge Durango GT Blacktop AWD
Honda Passport Trailsport
Ford F-150, Ford Bronco AT, Tesla Model S, Tesla Model X
Jeep Grand Cherokee Laredo 3.6L, Jeep Grand Cherokee L LTD, Jeep Grand Cherokee Overland 3.6L, Chevrolet Camaro AT
Honda Odyssey All, Honda Pilot, Honda Ridgeline
The index decides its rankings based on seven pieces of criteria:
Profit Margin
Labor
R&D
Inventory, Capital, and other expenses
Engine
Transmission
Body, Chassis, and Electrical Components
The information gathered for each of these components is based on research conducted at the Center for Automotive Research in Ann Arbor, MI. The cars that ranked highest on the list come from auto manufacturers based in the US that used American engines and transmissions, which also have a high AALA percentage of parts made in the US and Canada.
In 2021 the Lincoln Corsair was ranked 44th on the list due to its contents being 25% US/Canadian, and a foreign-sourced engine. But in 2022, it took a dramatic leap forward to #1 with its new US/Canadian content of 72% along with an engine developed and built in the U.S.
2021's champion, the manual-equipped Ford Mustang fell from #1 to #22 in 2022 as a result of its new manual transmission being sourced from Mexico. Meanwhile, other major American automakers like Chevrolet, Ford, Jeep, and Tesla all made significant strides in landing spots in the top 10.
Read More from PowerNation
Latest PowerNation Episodes