The Ultimate Truck & Trail Sweepstakes Has A Winner!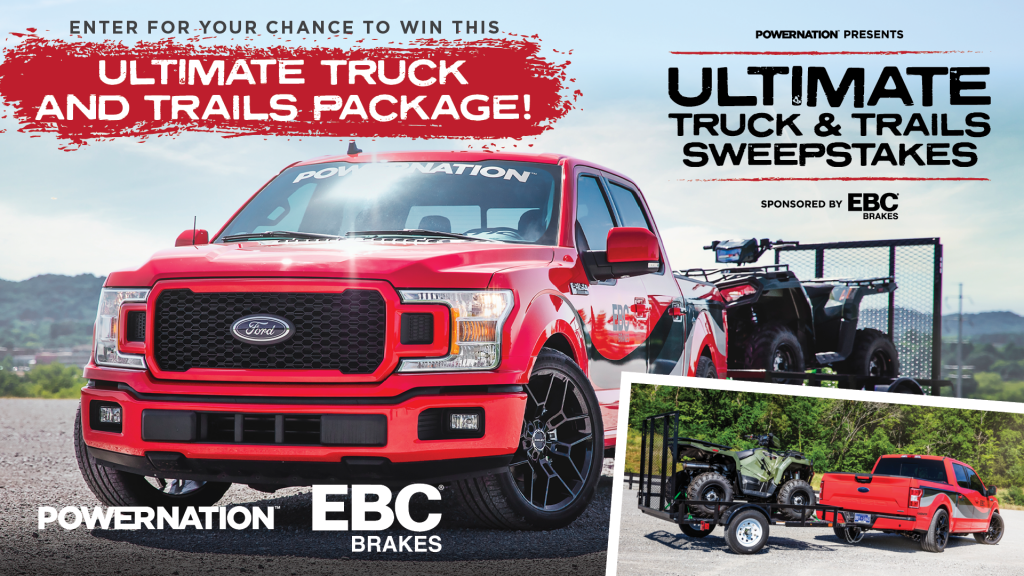 Congratulations to Robert M. from Virginia for being chosen as the winner of the Ultimate Truck and Trail Sweepstake! Have fun out on the trails with your new truck and ATV!
Be sure to check out all current POWERNATION Sweepstakes you are able to enter.
Read More from PowerNation
Latest PowerNation Episodes