The Top 15 Most Marked-Up Vehicles of 2022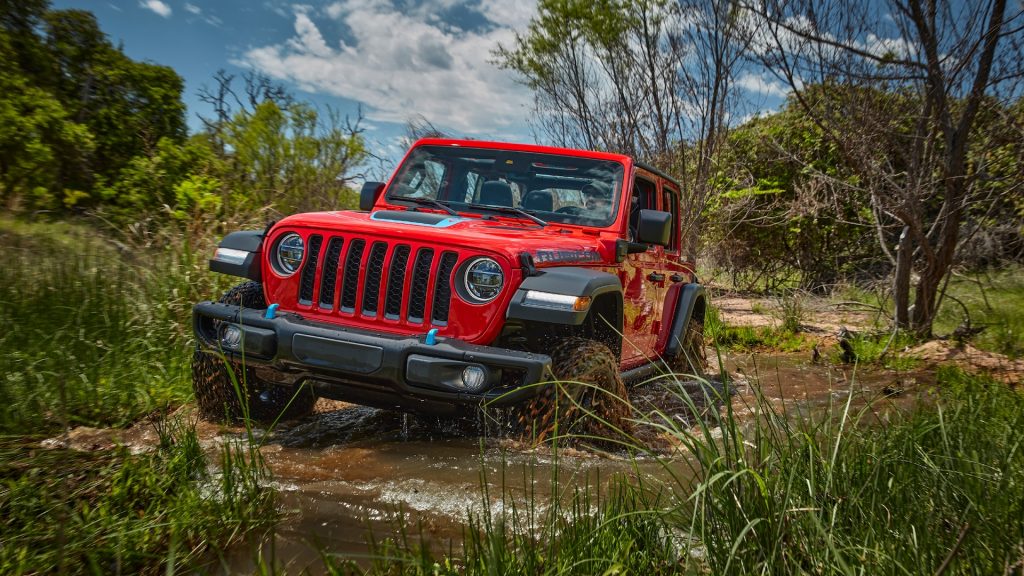 The auto industry is in a strange Purgatory-like state where demand is high, supply is low, there's a global microchip shortage, and inflation is in effect. According to a study by iSeeCars, which analyzed 1.2 million auto listings from February through March 2022, new cars were listed at 9.9% above MSRP.
The study ranked vehicles not by the total markup, but by the increase in the percentage of the price over MSRP. The Jeep Wrangler came in first with dealers marking it up an average of $8,925, which is 26.7% over MSRP. The Ford Maverick (Hybrid model) came in second with an average markup of 25% ($5,601), and the Porsche Macan came in third asking 23.3% ($13,254).
Check out the full list below:
Jeep Wrangler (26.7% above MSRP / $8,925)
Ford Maverick Hybrid Model (25% above MSRP / $5,601)
Porsche Macan (23.3% above MSRP / $13,254)
Jeep Wrangler Unlimited (22.9% above MSRP / $9,534)
Jeep Gladiator (22.5% above MSRP / $9,824)
Ford Maverick EcoBoost (22.2% above MSRP / $5,368)
Lexus RX 450h (21% above MSRP / $10,365)
Ford Bronco (20.6% above MSRP / $7,783)
Genesis GV70 (20% above MSRP / $8,611)
Mercedes-Benz GLB (19.8% above MSRP / $7,992)
Chevrolet Corvette (19.3% above MSRP / $15,218)
Ford Mustang (19.1% above MSRP / $6,941)
MINI Countryman (18.9% above MSRP / $6,325)
Lexus RX 350L (18.6% above MSRP / $9,242)
Mercedes-Benz GLA (18.6% above MSRP / $7,142)
While Jeep takes three of the five top spots, Ford actually takes up more real-estate on this list with the Bronco, Mustang, Maverick hybrid, and Maverick EcoBoost. The Maverick models were already in low supply before the price increase for gasoline, and rumors of the all-wheel-drive models being able to match the hybrid's fuel economy have made them even more desirable, regardless of what the price tag says.
Read More from PowerNation
Latest PowerNation Episodes