The New GM Electric Convertible Is Only $4,400?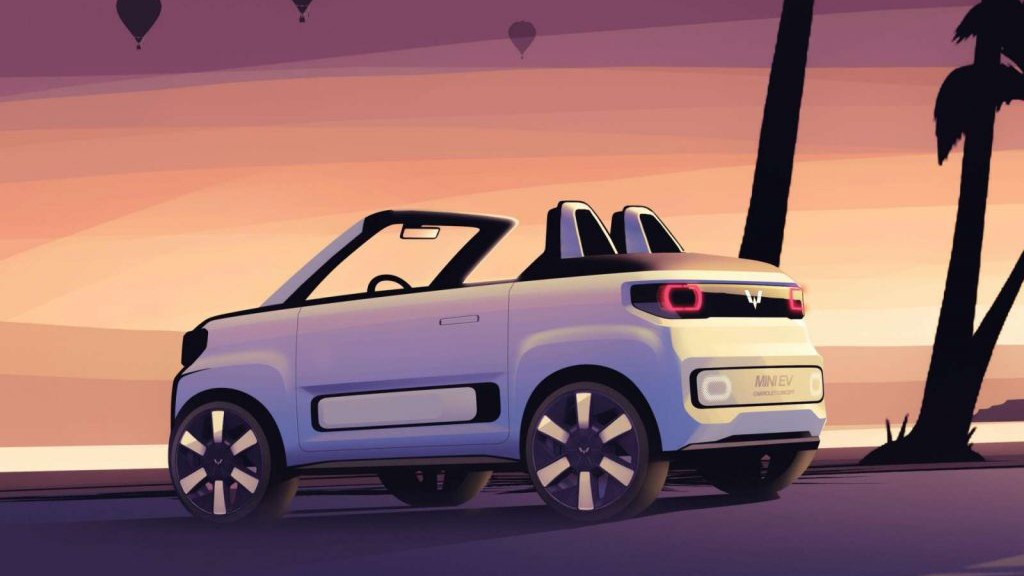 Don't let its small stature fool you – the Hong Guang Mini EV has been hugely successful due to its small price tag, and you might argue, "well, yeah, it's cheap," which is technically true. This car, however – which has been called a micro-compact four-seater – is part of GM's Chinese joint venture brand Wuling and has been wildly popular across China.
The car has been the top-selling electric vehicle in the country as of late, largely in part because of its affordable price tag. One such reason that appeals to buyers? Its nimble size. In a country pressed for space, especially on the road, compact vehicles are the ideal choice. This is in stark contrast to the United States where cars are growing past the point of fitting into a standard garage, but you don't hear anyone complaining about that here. Just avoid getting on the 101 or 405 in California at any time of day.
Because of the brands success, the Hong Guang mini EV Cabrio convertible will soon debut at the Auto Shanghai show later this week, and GM wanted to appeal to those looking for a new look by losing the roof.
While many of us won't agree with its style or that it's electric, a car at this price point could help a lot of people get rolling. If the car were to debut in the United States, many people who can't afford a car could get themselves a new set of wheels to get to work, go to the store, or take care of the other various other needs they have.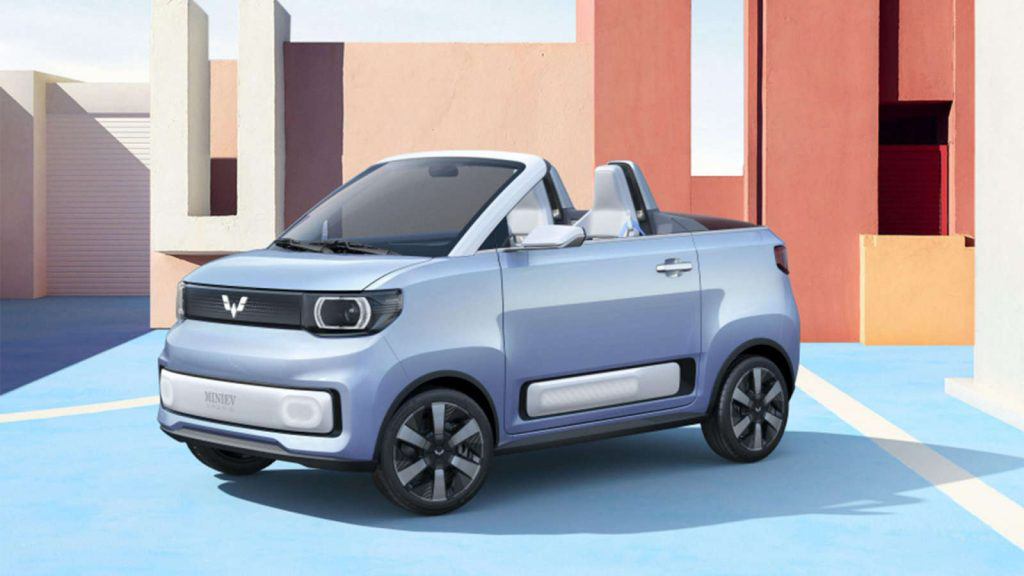 Teaser images released by General Motors show us that the convertible model will stick closely to the coupes version design. However, it'll lose the back seats and offer a restyled front end, lower door panels, and a new dashboard with a widescreen display unit that boasts a digital instrument cluster and infotainment screen.
General Motors has remained tight-lipped about the technical details, but we do know the hardtop model will be about ten feet long, will have a range of 106 miles, and can achieve speeds of 62 mph. Again, this may not be everyone's cup of tea per se, but if this were to reach our shores, it would help a lot of people who rely on public transportation for short distances to be more independent, but it likely wouldn't do well in the American market because of it's limited speed and distance.
For now, the convertible will remain a "concept" in China, but the automotive news outlet Autohome has reported the vehicle will eventually make it to production.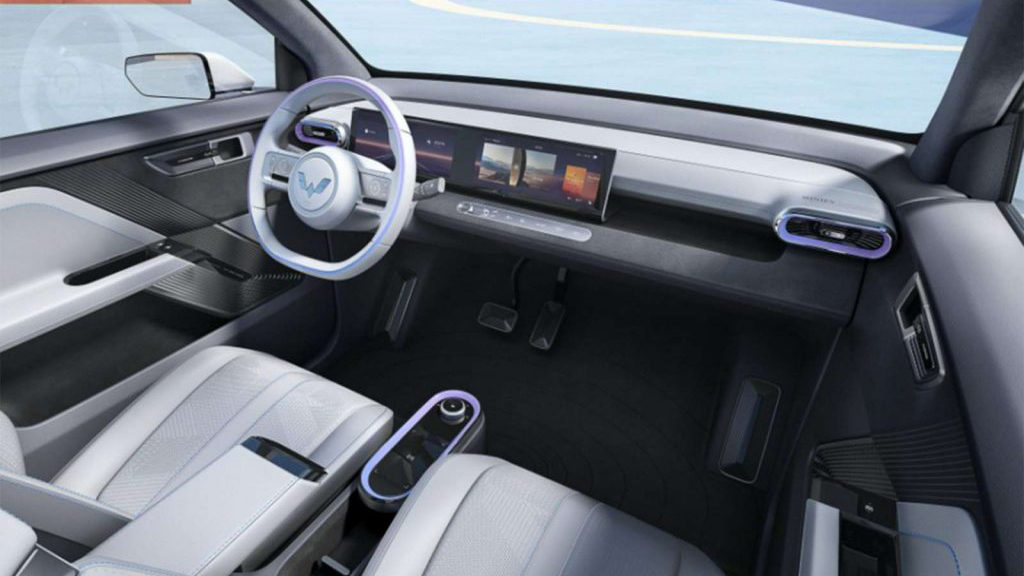 Read More from PowerNation
Latest PowerNation Episodes