The Cadillac Goddess to Return with the Upcoming CELESTIQUE Sedan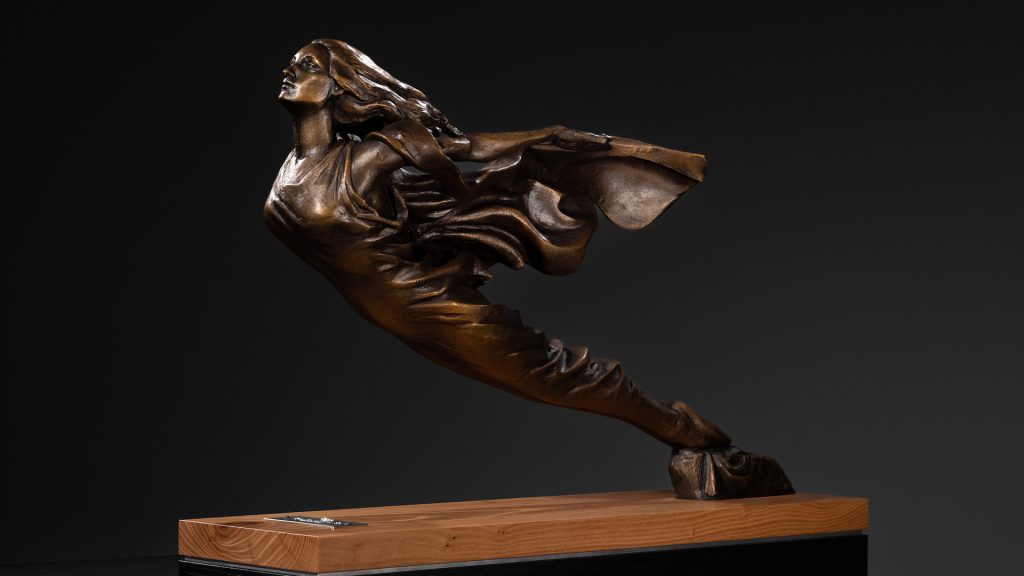 Many may remember the famous Cadillac Goddess as a symbol of grace, beauty, power, and confidence for the brand's models from 1930 to 1956. She also made a brief return in 1959 as part of Cadillac's Eldorado Brougham before taking a hiatus for more than half-a-century. But Cadillac has announced that the Goddess will be coming back as part of the new CELESTIQUE EV sedan, which begins production in December 2023.
"CELESTIQ is the beginning of the future for Cadillac, conveying the artistic innovation the brand is bringing to luxury electric vehicles," says Bryan Nesbitt, executive director of Cadillac Design. "We wanted this flagship EV to embody the significant heritage of the brand in a truly meaningful way, with the Goddess representing the absolute pinnacle of bespoke craftsmanship from Cadillac."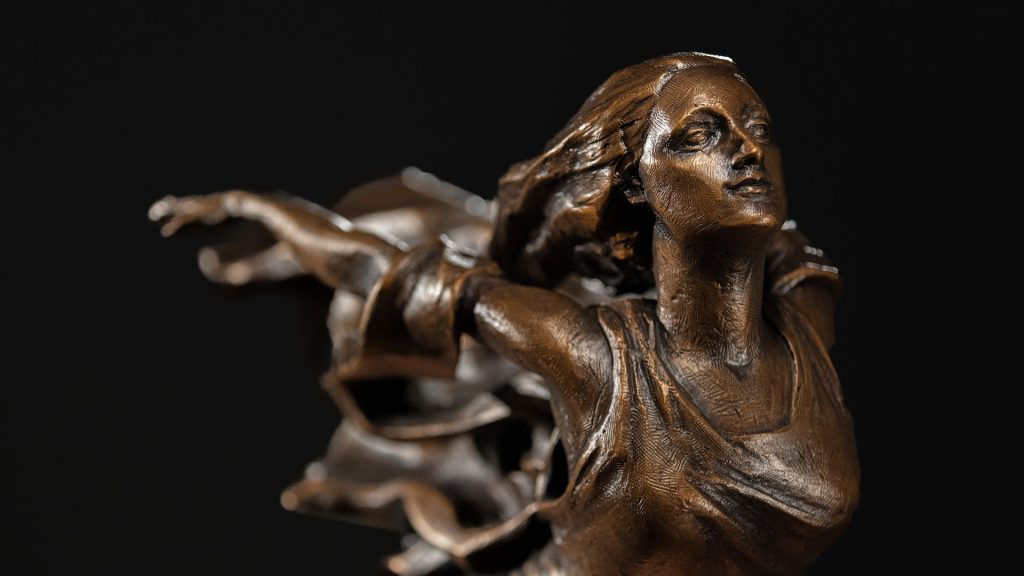 As seen in the image above, the new Goddess will be seen on the front quarter panel in a piece of polished, brushed, and tinted aluminum, encased in molded glass. She will also be seen in the CELESTIQUE's center infotainment console on the multi-functional turn-dial controller.
Lastly, the Goddess emblem will appear above the CELESTIQUE's charge port, informing customers that the EV sedan is fully charged.
"The Goddess has always been a symbol of progress and aspiration throughout the history of Cadillac," says Crossley. "Her return on CELESTIQ showcases our forward motion, as we enter a new era of craftsmanship and design."
Read More from PowerNation
Latest PowerNation Episodes