Stellantis & Ford Issue Recalls For Over 500,000 Vehicles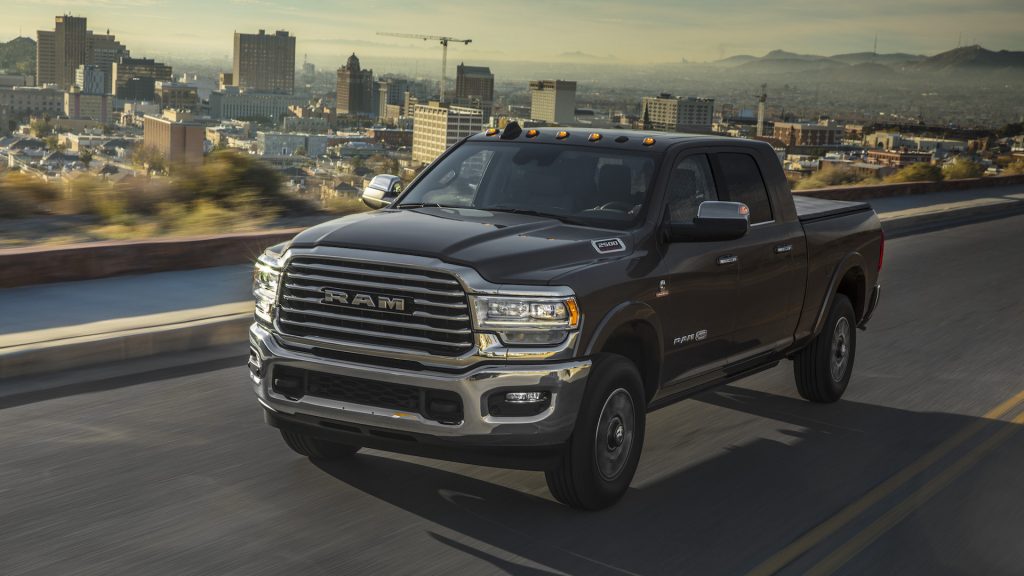 Automakers Ford and Stellantis have both issued recalls for over half of a million vehicles.
RELATED: Ford Recalls 330,000 Mustangs Over Faulty Rear-View Cameras
Ford has sent out a recall for over 150,000 F-150 pickup trucks regarding a malfunctioning windshield wiper rotor. Letters will be mailed out to owners no later than April 18th, 2022 where they will be recommended to bring their trucks in for service to have the rotor replaced free of charge.
Stellantis has also issued recalls for over 370,000 Dodge and RAM vehicles for a separate issue.
Vehicles under both brands have experienced ABS lights not lighting up whenever there is an issue with its Anti-lock brake system. Although the issue itself does not negatively affect the braking system, it does fail to alert the driver from recognizing any further actions needed to be taken to have the vehicle serviced.
According to Stellantis, a software update and new parts will be added to affected vehicles free of charge. Among the Dodge and RAM vehicles affected include the 2021-2022 Dodge Durango SUV, and 2019-2022 RAM 2500 & RAM 3500. Stellantis will have the recalls mailed out to owners by April 18th, 2022.
Read More from PowerNation
Latest PowerNation Episodes