Ford Recalls 330,000 Mustangs Over Faulty Rear-View Cameras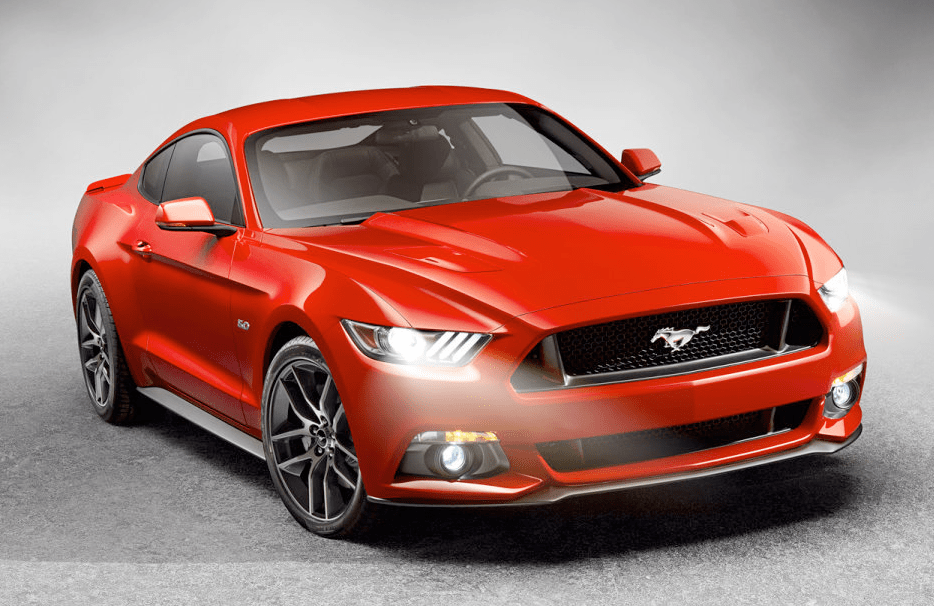 Ford and the National Highway Traffic Safety Administration (NHTSA) has issued a recall for 2015 – 2017 Mustangs due to rear-view cameras showing "distorted" images, or no images at all.
The recall affects 330,784 cars. According to the NHTSA, Ford has received several claims regarding malfunctions with the rear-view cameras. It is believed that damaged and/or twisted cables wired into the camera's circuit board is the cause for the malfunctioning cameras. So far, this issue has been related to two minor collisions.
Owners can expect to be notified by Ford starting March 7th. They will be encouraged to bring their vehicles to dealerships to have their car's wiring examined. If needed, dealers will have the repairs completed for free.
RELATED: Thousands of Ford Broncos Stuck at 'Holding Site' due to Chip Shortage
Read More from PowerNation
Latest PowerNation Episodes