Snow Plow Driver Damages at Least 40 Vehicles, Injures 12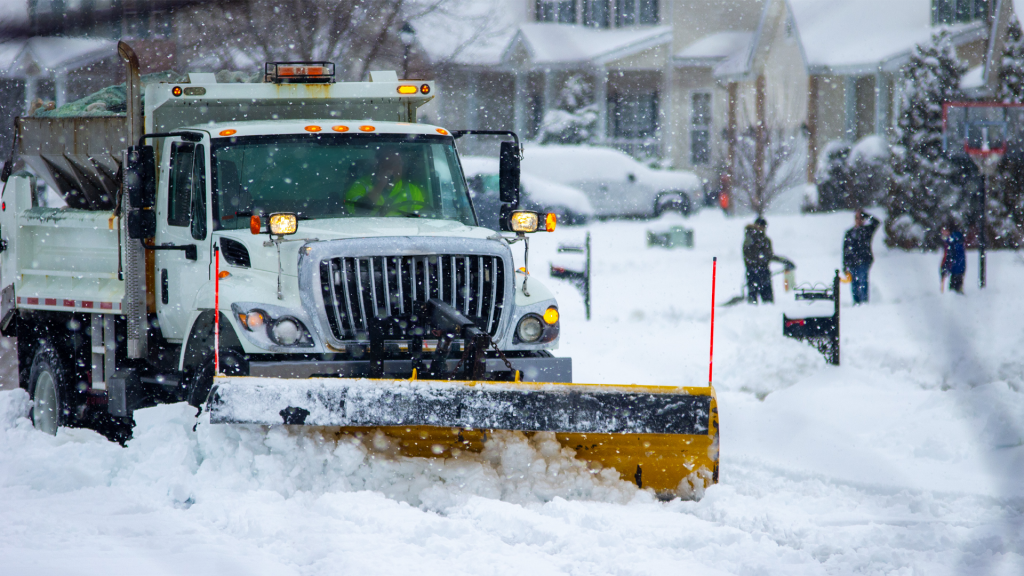 When driving in the snow, one must take extra precautions to avoid an accident. However, many drivers on the Ohio turnpike were unlucky after a snowplow driver covered them with snow from across the highway, damaging at least 40 vehicles and injuring 12.
According to dashcam video captured by a truck driver traveling through Erie County, a wave of snow, ice and slush is seen dousing drivers which resulted in damages ranging from broken mirrors, cracked windshields, wrecked axles, and dented doors.
The Ohio Turnpike is managed by an independent contractor, not the Ohio D.O.T. According to News 5 Cleveland, the driver of the snow plow truck was believed to be travelling about 70mph as it removed snow from the highway.
The Ohio Turnpike and Infrastructure Commission has since issued the following statement in regards to the captured video:
The Ohio State Patrol, Ohio Turnpike Maintenance, and disabled vehicle service companies, Interstate Towing and Madison Motor Service, assisted in removing the vehicles from the turnpike. We took the affected customers to the Patrol Post in Milan, as well as a local restaurant and hotel. We are working with the customers affected by this incident. The Ohio Turnpike and Infrastructure Commission and Ohio State Highway Patrol are conducting investigations, and appropriate action will be taken pending the outcome of these investigations.
According to a spokesperson for the Ohio Turnpike, the employee who was driving the snow plow truck in the video has been placed on administrative leave and will undergo drug and alcohol testing.
News 5 Cleveland reports that the Ohio Turnpike and Infrastructure Commission has contacted more than 30 individuals affected by the incident, and insisted those who have not reached out to them to contact the Ohio State Highway Patrol to file a report.
Read More from PowerNation
Latest PowerNation Episodes