Ford Files Patent For 360-Degree Roof-Mounted Zone Lighting System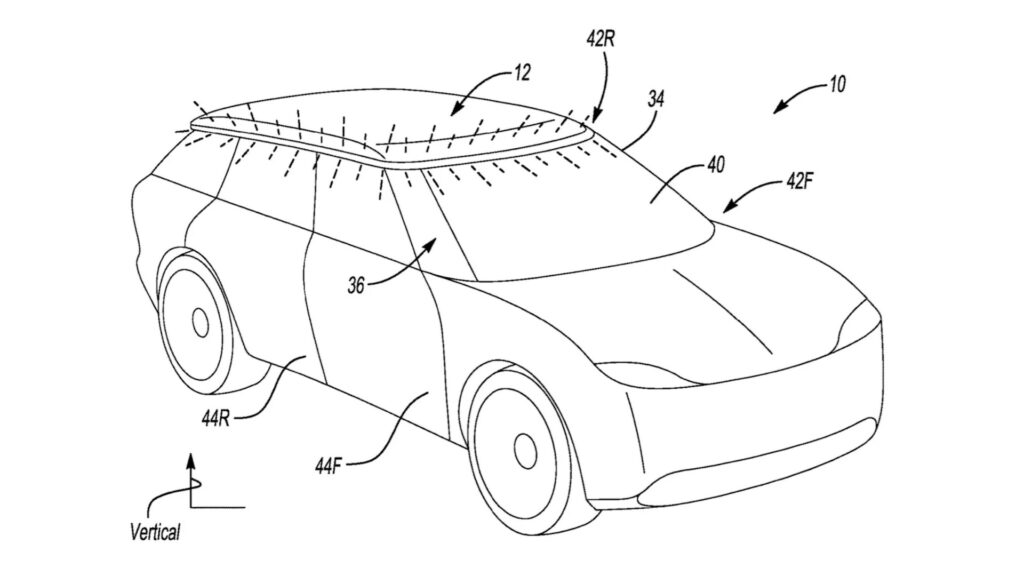 Whenever a major automaker files a patent, it is for the protection of intellectual property. Whether they actually use it or not is up to them. So don't hold your breath about the patent that would allow people to drive their vehicles while standing up.
However, Ford Motor Company recently filed a patent for an upgraded/alternative version of its zone lighting system that would relocate all the exterior lights to the vehicle's roof.
What Is Zone Lighting?
Currently, Ford's zone lighting system allows drivers to illuminate their vehicle's exterior lights via the FordPass mobile app. Owners can pick and choose which lights they can turn on, and which ones they want to leave off. Or they can light up everything at once.
However, a recent patent application filed by Ford Motor Company with the United States Patent and Trademark Office (USPTO) features a different take on the same lighting system.
Rather than having customers turn on individual lights located all over their vehicle's exterior, the patent would relocate the zone lighting system to being entirely mounted to the roof.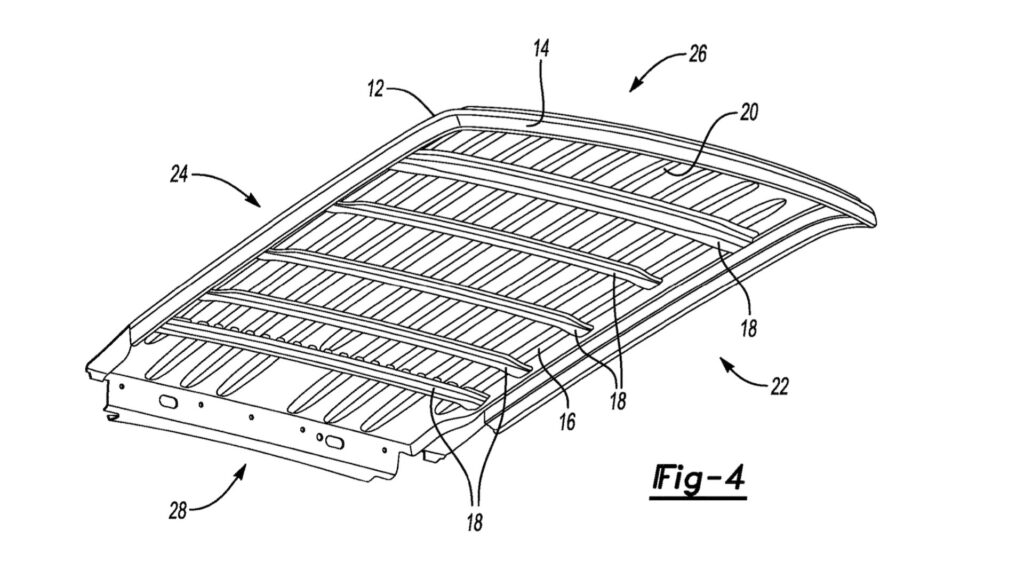 According to the application's description, this new take would have the lighting elements be sandwiched between the roof panel and the tops of the doors, windshield, and rear window. The result would be a 360-degree ring of lights along the perimeter of the vehicle's roof.
In the patent, Ford suggests that this new lighting system "could potentially meet requirements for daytime running lamps. But Ford also mentions the possibility of having these lights be illuminated with varying levels of brightness in self-driving vehicles. They would also add an extra layer of safety by increasing the vehicle's visibility to other drivers and pedestrians.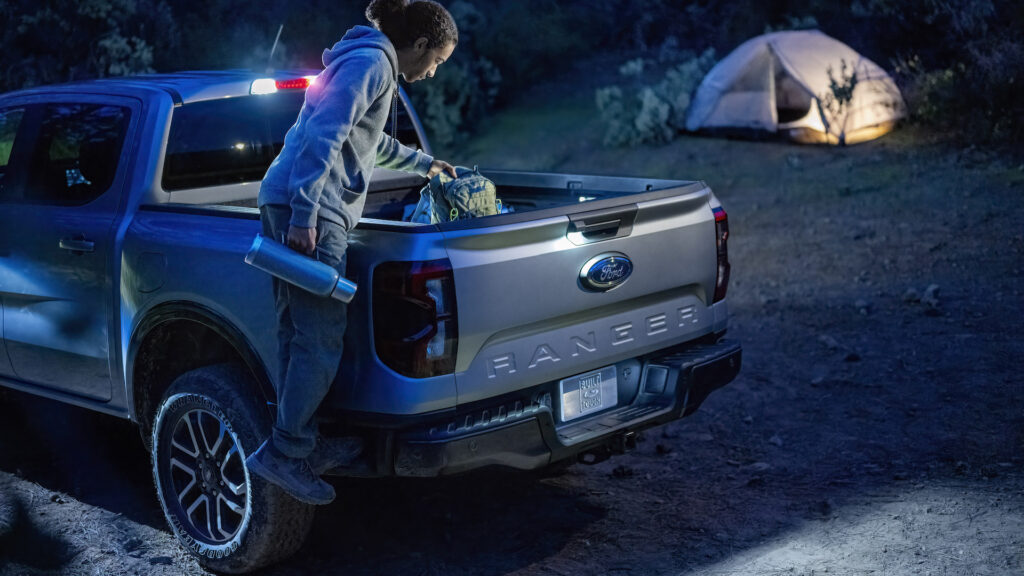 It is also proposed that this new zone lighting system could feature different colors and patterns to inform others of its current status. EV or Hybrid models could have blinking lights that would stay solid once the battery is fully charged, light pulses could be used when the driver is within range of the vehicle with the key fob, and blinking yellow lights could be used to signify as an extra set of hazard lights.
Granted that there is no guarantee that this patent will ever be entered into the production line. However, considering that one version of zone lighting already exists, it could certainly be possible that an alternative could arrive in the marketplace.
Read More from PowerNation
Latest PowerNation Episodes