We May See The Largest Airbag Recall Ever In The Near Future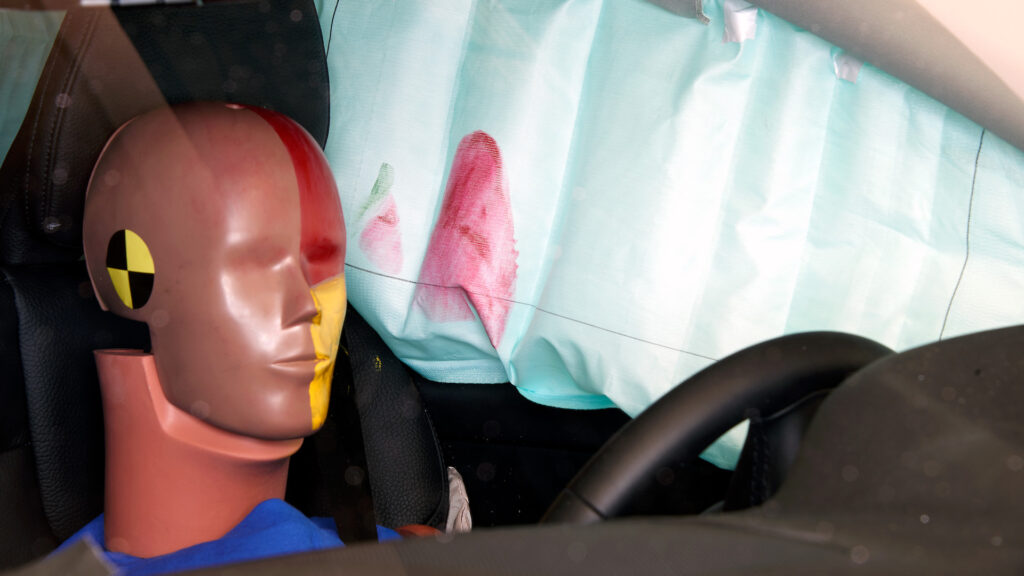 The National Highway Traffic Safety Administration (NHTSA) is recommending an airbag recall of over 50 million inflators that are linked to potential explosions in vehicles. Supplied and produced by ARC Automotive and Delphi Automotive, these airbag inflators were installed in vehicles from 2000 to 2018 across 12 different automakers like General Motors, Stellantis, Ford, Tesla, Toyota, BMW, Volkswagen, Kia, Hyundai, and Mercedes-Benz.
Why Issue an Airbag Recall?
The NHTSA recently held a hearing on the possible airbag recall for public input on whether they should move forward with their recommendation that these inflators posed a potential safety risk to drivers. While regulators mentioned that the chances of an airbag rupture are very low, the effects of one are "severe and potentially deadly."
Specifically, the odds of injury from airbag deployments caused by these inflators are one in 370,000. The main issue behind this campaign is due to debris left inside the inflators during their production. The agency worries that this debris could trigger an unexpected rupture of the airbag. Over 20 million of the vehicles in this airbag recall would have been produced just by GM. According to the NHTSA, this airbag recall would be linked to one death and seven injuries.
Pushback From The Manufacturer
11 million of these inflators were manufactured by Delphi Automotive, which is part of Autoliv, from 2000 to 2004 through a licensing agreement from ARC. ARC is also responsible for the production of the other 41 million inflators. An official for ARC argued against the potential airbag recall, claiming that the seven incidents mentioned were not linked to a recurring pattern involving the inflators.
This wouldn't be the first time the NHTSA recommended a massive airbag recall across several automakers. In July 2023, Ram released a "Do Not Drive" order for pickup trucks produced in the early 2000s that were equipped with airbags manufactured by Takata. A recall was released back in 2015, but the NHTSA believes that approximately 84,000 of these trucks were never brought in for repairs.
Read More from PowerNation
Latest PowerNation Episodes