Police Arrest Suspects That Stole 7 Chevy Camaros Directly From GM Factory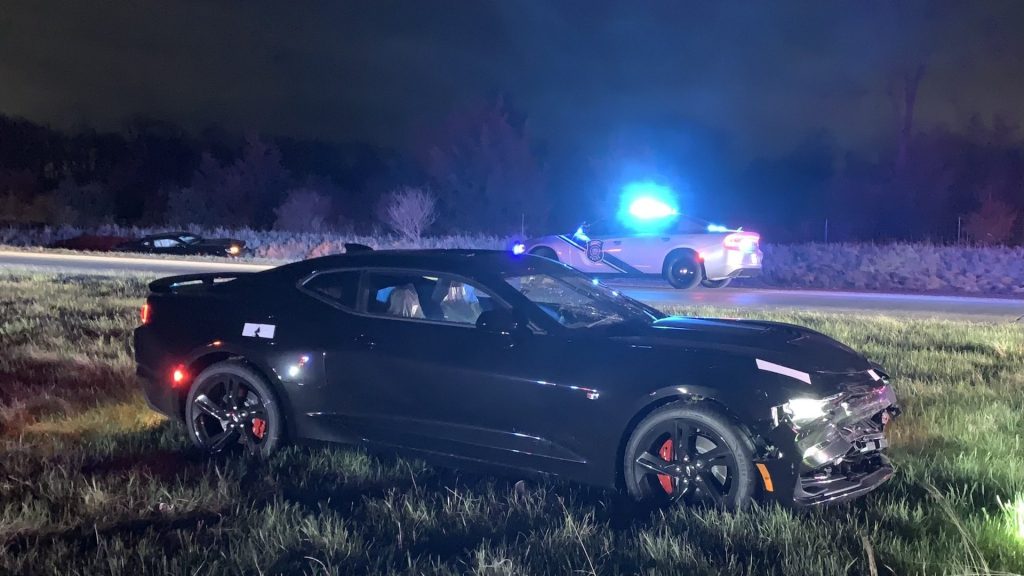 According to a report by WLNS, nine individuals were released from police custody following the theft of seven Chevy Camaros directly from the General Motors Grand River Assembly Plant with a total estimated value of $375,000. The investigation is pending further investigation from the Ingham County Prosecutor's Office.
Police pursued the suspects following the theft of the Camaros, eventually locating five of them traveling at high speeds while on I-96. Traffic stops were attempted on all of the stolen vehicles, but the suspects refused to stop leading police through Ingham, Livingston, and Oakland Counties. Some of the Camaros were involved in crashes after police used stop sticks on them.
One was recovered from a crash located outside the GM factory.
The suspects involved in this case are facing several charges including Flee & Elude, Receiving and Concealing of a Stolen Vehicle – $20,000.00, Conspiracy to Commit an Illegal Act, etc.
There have been repeated thefts from the GM factory in the past, and Lansing Police believe there may be a criminal organization responsible for this pattern of crimes. A robbery at the facility was reported on Sunday, May 1st, and another one in March 2022.
Read More from PowerNation
Latest PowerNation Episodes