NHRA Allows Faster Street-Legal Cars for Drag Racing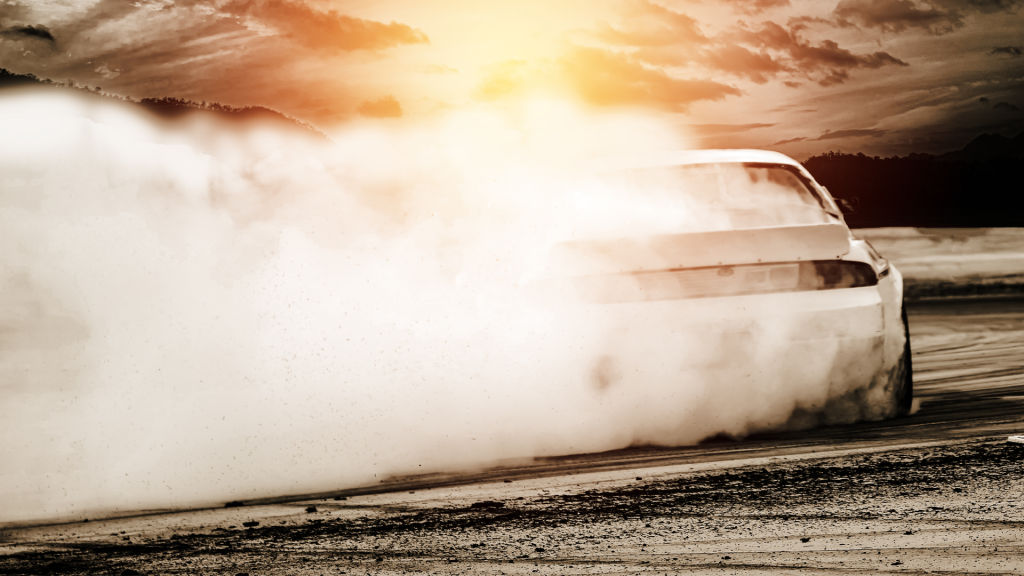 For the longest time, cars that competed in the National Hot Rod Association (NHRA) were required to be equipped with a roll cage. So in order to hit the quarter-mile drag strip, the vehicle needs to be well-equipped in case of a crash.
But now, the rulebook has been adjusted to allow faster street-legal cars to legally compete.
According to the updated rules, car models that are 2014 and newer are allowed to compete in the quarter-mile stretch without facing disqualification. Before, the NHRA's speed and safety regulations required all drivers to hold a competition license and have additional safety gear installed if they sped faster than 9.99 seconds in the quarter-mile stretch and if they were able to run a speed trap faster than 135 mph.
What prompted this rule change was the debut of a Dodge Challenger SRT Demon that tackle the quarter-mile track in under ten seconds. Afterward, a Tesla Model S Plaid displayed the potential of beating its record. As a result, track staff ended up removing drivers that were too fast. Now vehicles like the Dodge Demon, Tesla Model S and X Plaid, Chevy Corvette ZR1, Ford Mustang Shelby GT 500, among many others are allowed to compete.
Prior to 2012, the NHRA made changes to this rule when the qualifying time to receive a competition license was 11.5 seconds. Since then, it was updated to 9.99 seconds.
Read More from PowerNation
Latest PowerNation Episodes