New Suspension For A New Truck Tech Project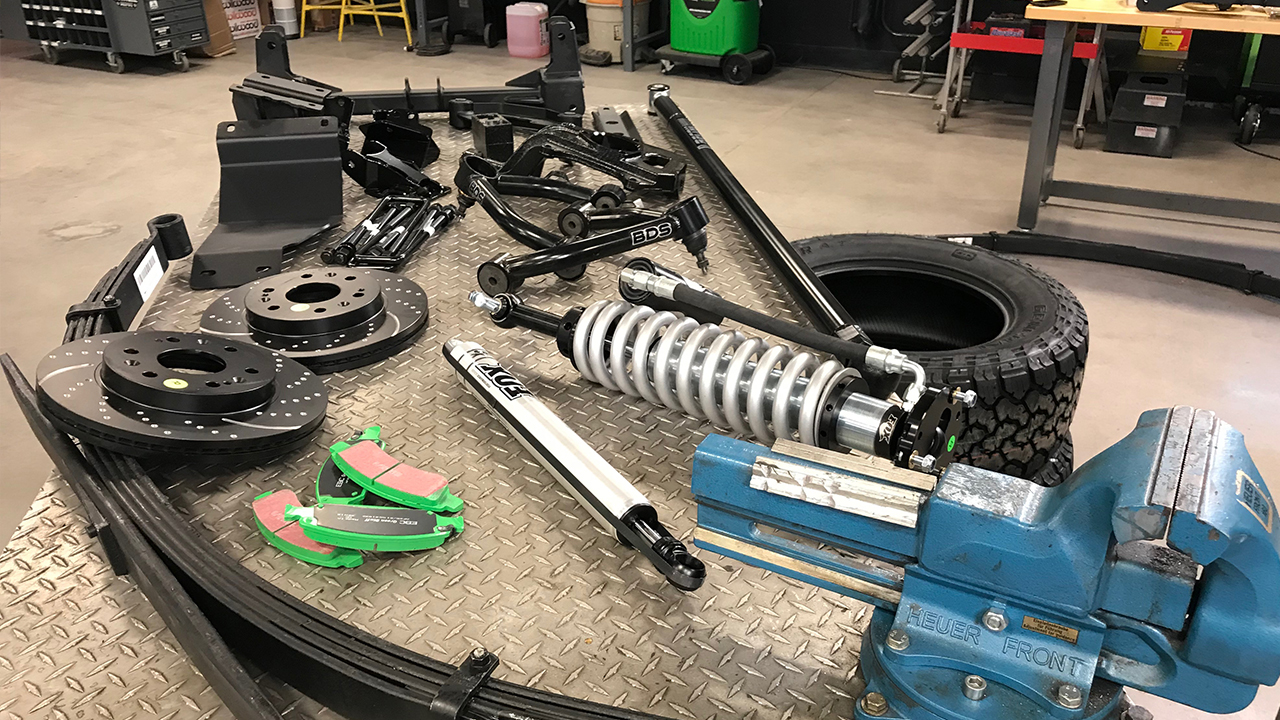 We can't tell you what the project is just yet but while we were back in the Truck Tech shop we took a look at the suspension they have lined up and ready to install. It's going to be a cool build so be sure and stay tuned to see what LT and Austin have in the works!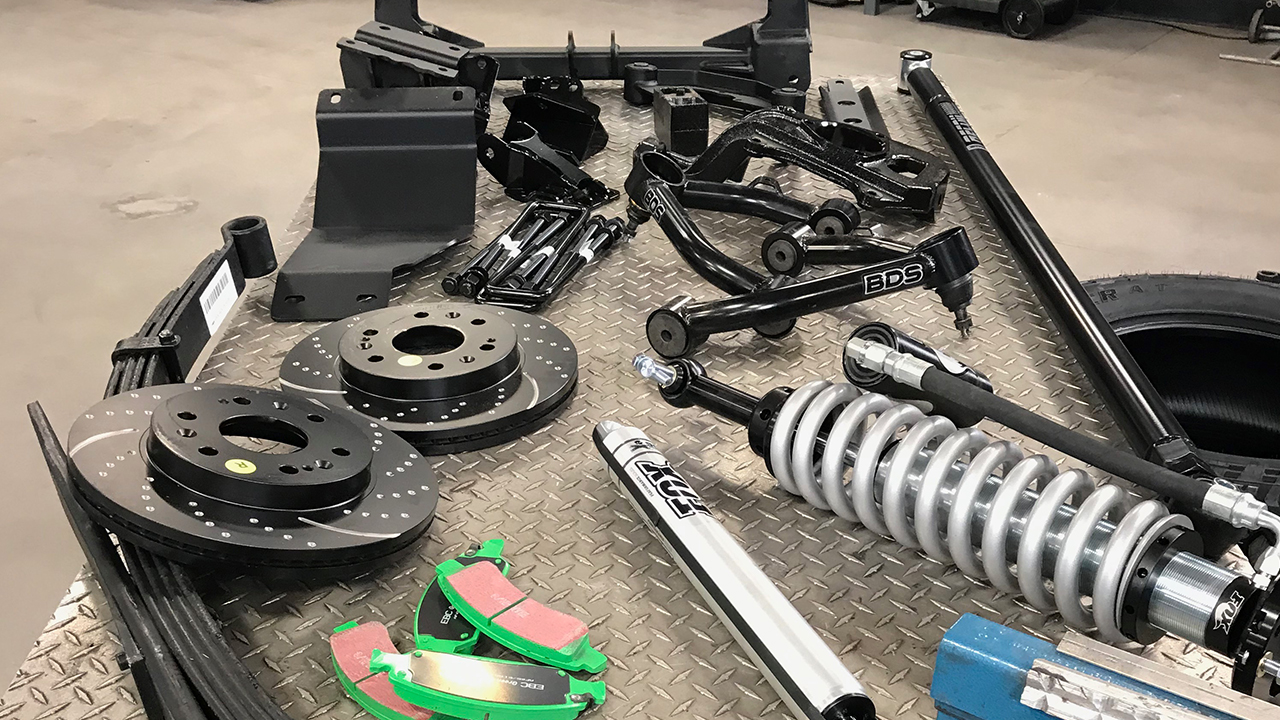 Don't forget to tune in to History Sunday morning at 8a ET/PT for tech from the shop!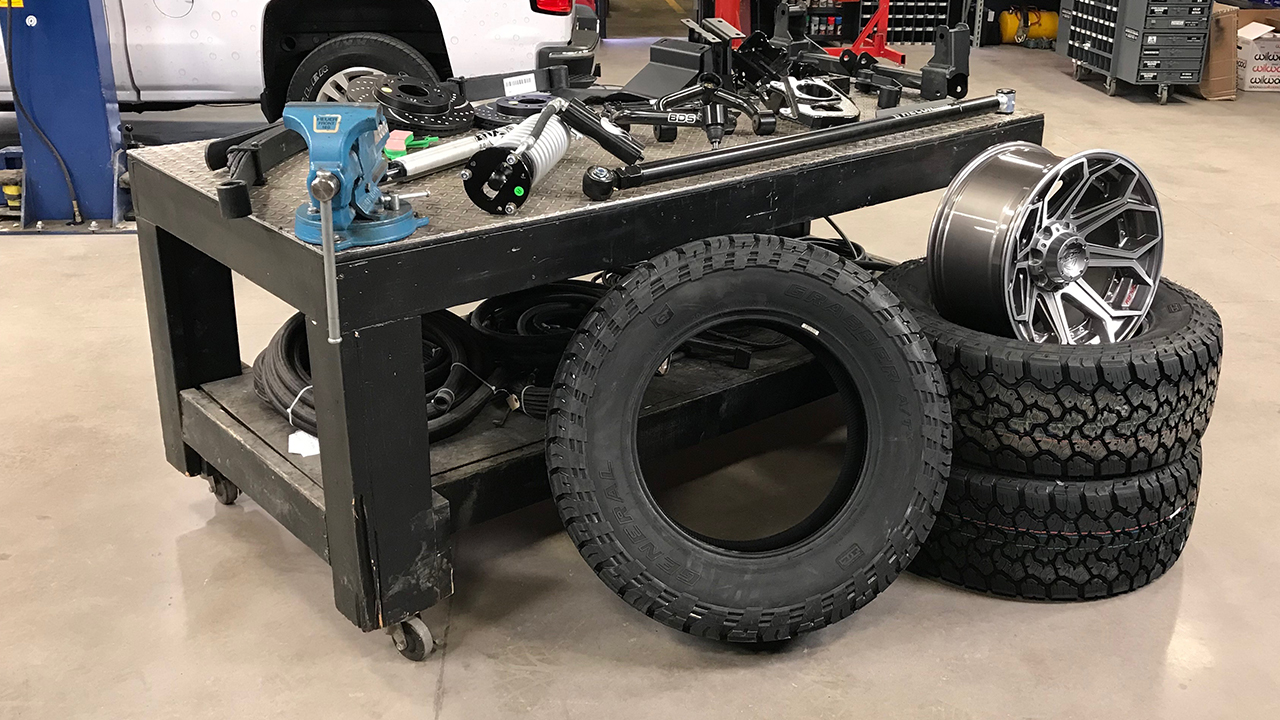 Read More from PowerNation
Latest PowerNation Episodes