More Americans Are Paying at Least $1,000 a Month on Their Cars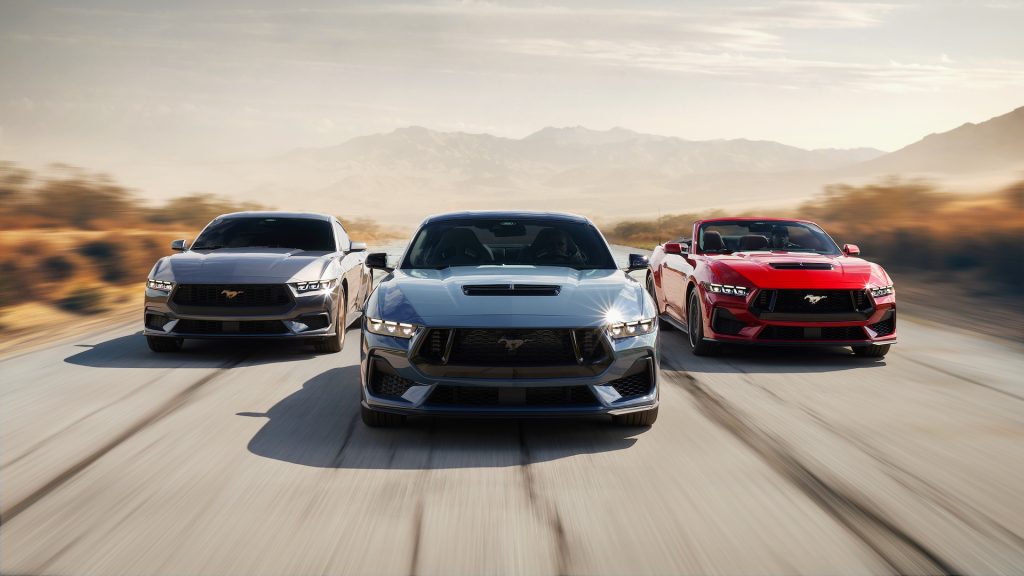 According to a report by Money.com, more Americans are making monthly car payments of at least $1,000 due to higher interest rates and increased prices.
According to Edmunds, 15.7% of Americans who filed for a car loan on a new vehicle are paying $1,000 or more per month. In 2021 at the same period, only 10.5% of Americans were making these kinds of payments, and 6.7% in 2020.
The high demand and low supply of new vehicles have been an ongoing struggle in the automotive industry for the last few years, resulting in customers having to pre-order their cars ahead of time from the factory before they even make it off the delivery truck. In November 2022, customers paid an average of $48,681 for a new vehicle, $2,250 more than in November 2021.
Higher interest rates are also seeing an increase in this same time period. The average interest rate for a new financed vehicle rose to 6.5% by the end of 2022. By comparison, the average rate by the end of 2021 was 4.1%.
Pre-owned vehicles have seen a similiar rise in interest rates as well. By the end of 2022, the average interest rate for a used car was 10%, which rose from 7.4% by the end of 2021.
Read More from PowerNation
Latest PowerNation Episodes