Michigan Police Forced to Cut Back on Patrols Due to High Gas Prices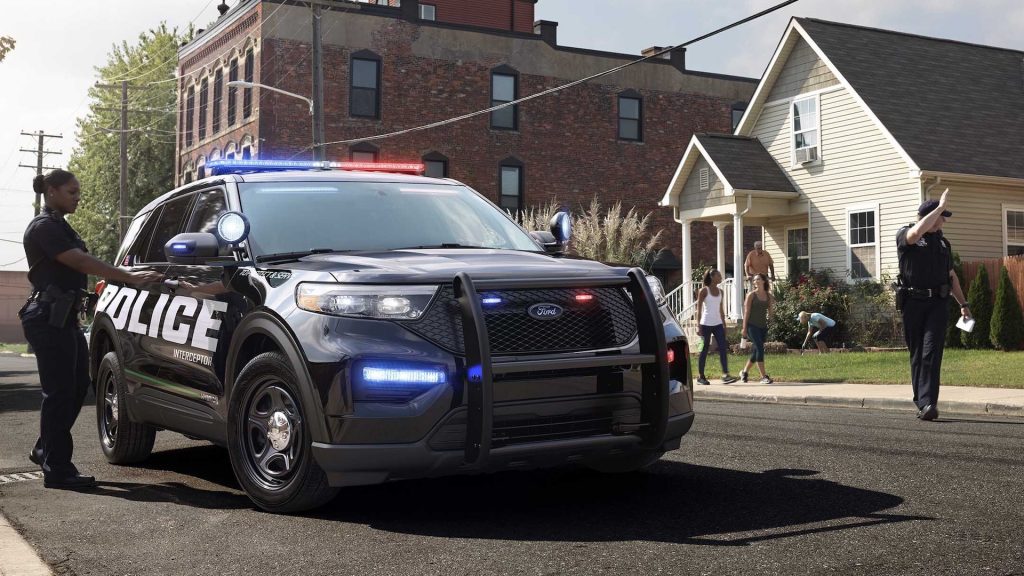 As of today (June 10th, 2022) national average price of gas is just barely touching $5 dollars per gallon, and some communities have been forced to cut back on services from first-responders as a result.
The Isabella County Sherrif's department announced that due to them already exceeding their fuel budget, they will be cutting back on responding to calls for non-life-threatening emergencies, and for calls that do not require physical police presence. However, this does not mean that the Michigan State Police will not be patrolling city streets at all.
"Deputies will continue to provide patrols to all areas of the county, they will respond to those calls that need to be managed in person," says Isabella Country Sherrif's spokesman Michael Main in a statement.
"Any call that is in progress with active suspects will involve a response by the deputies. I want to assure the community that safety is our primary goal, and we will continue to respond to those types of calls."
In the meantime, the Isabella Country Sherrif's department will have to wait several months before a new fuel budget is passed.
In the state of Michigan, the average price of gasoline is $5.21 per gallon, which is a 50-cent rise from the state's average of $4.71 last week.
AAA has reported that it has responded to over 50,000 out-of-gas calls in April 2022, which is a 32% increase when compared to April 2021.
Read More from PowerNation
Latest PowerNation Episodes