Jeep Teases Concept Vehicles for the 2022 Moab Easter Safari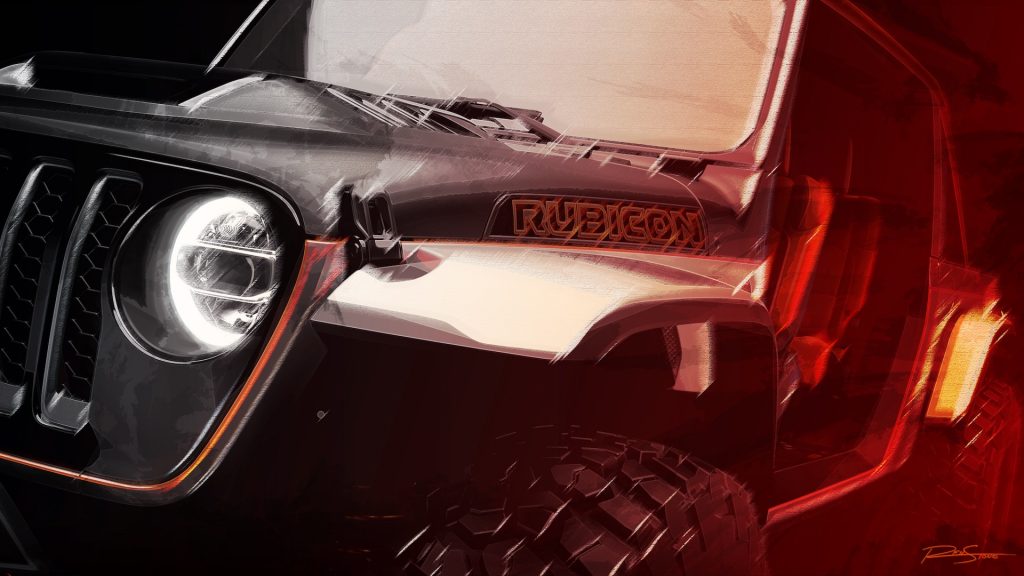 Jeep enthusiasts will be in for a treat for the spring of 2022 because a fresh new collection of concept vehicles for the 56th annual Moab Easter Safari from April 9th-17th in Moab, Utah.
Among those concepts is the Trail Marker 3, which is based around the Gladiator pickup, except with some modifications to increase its departure angle that will allow it to perform more like an SUV. Additional features to this new concept vehicle include open-air freedom, Rubicon badging, beefy Mud-Terrain tires, hood bulge, and more.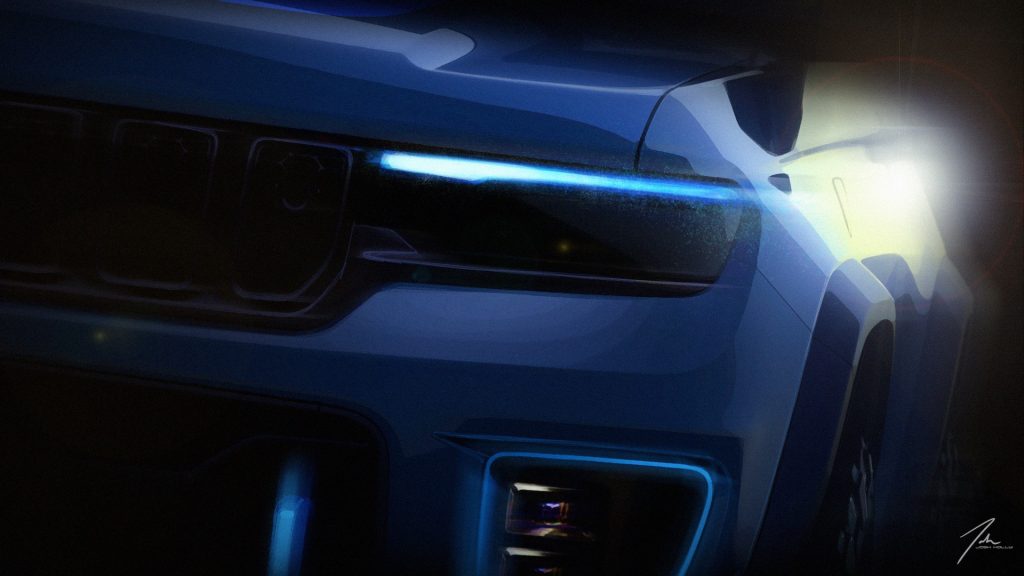 Another concept vehicle expected to make an appearance is a 4xe plug-in hybrid, which was also confirmed by Jeep to be available as a Grand Cherokee at dealerships this spring. Similar to the Wrangle 4xe, the Grand Cherokee will use a 2.0-liter turbo-4 engine, 8-speed automatic transmission, a pair of electric motors, and a mechanical four-wheel drive system commonly found amongst other Jeeps. It will also boast a 6,000-pound towing capacity and off-road features, all while delivering 26 miles of electric range rated by the EPA.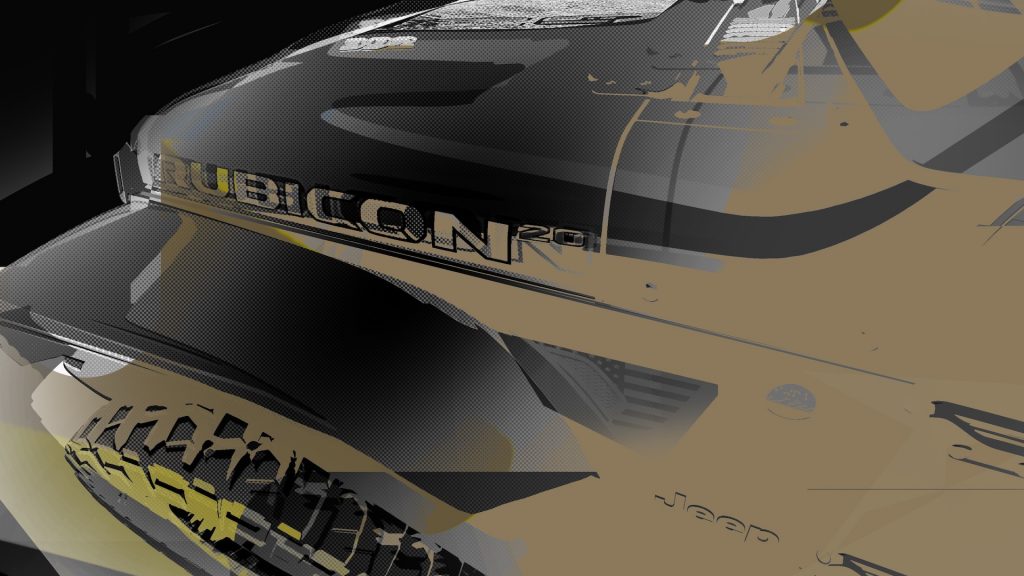 By 2025, Jeep intends on producing an all-electric version of every model, as well as a fully-electric SUV for every market, though it is unknown which of these models will be available in the U.S.
In 2021, Jeep showcased an electric Wrangler at Moab, and will be offering charging stations for EVs and Hybrids in 2022.
So Jeep and offroad enthusiasts will have some exciting new vehicles to look forward to running through the mud and dirt. Because it wouldn't be as fun if every car out there did it, right?
Read More from PowerNation
Latest PowerNation Episodes