It's Rumored Ford May Counter Ram's TRX With A 750-HP F-150 Raptor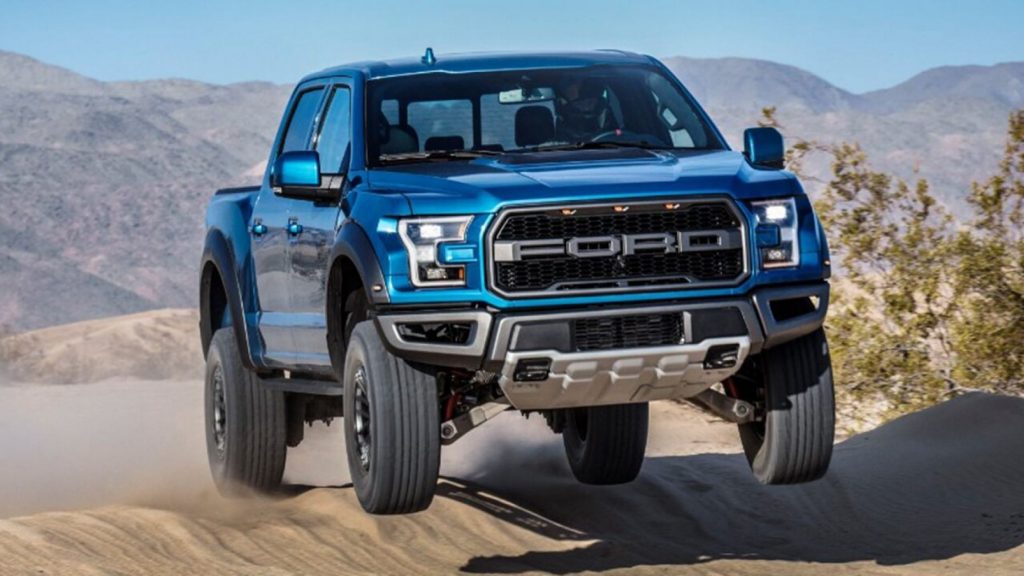 Ford isn't giving up without a fight when it comes to the battle of the pickups. While Ram just released the 702-horsepower, 6.2-liter supercharged HEMI® V8 1500 TRX, it's rumored Ford has a counter-offering.
The current F-150 Raptor has a twin-turbocharged V6. However, the third-generation model may come equipped with a 700-plus-horsepower V8 previously put in the Mustang GT500.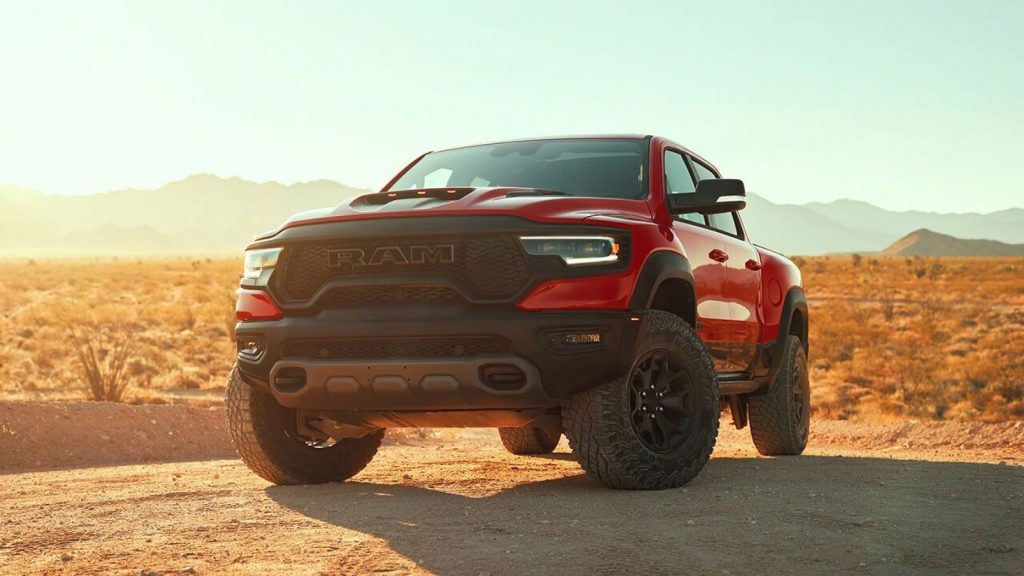 The new engine is allegedly nicknamed "Predator" and will be tuned to put out between 725-750 hp in the Raptor. There has been footage caught of a disguised Raptor prototype being tested on public roads. The exhaust sound heard in the video may also suggest there is a V8 under the hood.
"Honestly, we had to counter Ram once we knew it installed the Hellcat in the TRX," an insider told The Drive.
Ford has not commented on the report nor has it shown a new updated version of the Raptor.
Read More from PowerNation
Latest PowerNation Episodes