Everything We Know About The Upcoming Dodge Hurricane Twin Turbo I6 So Far…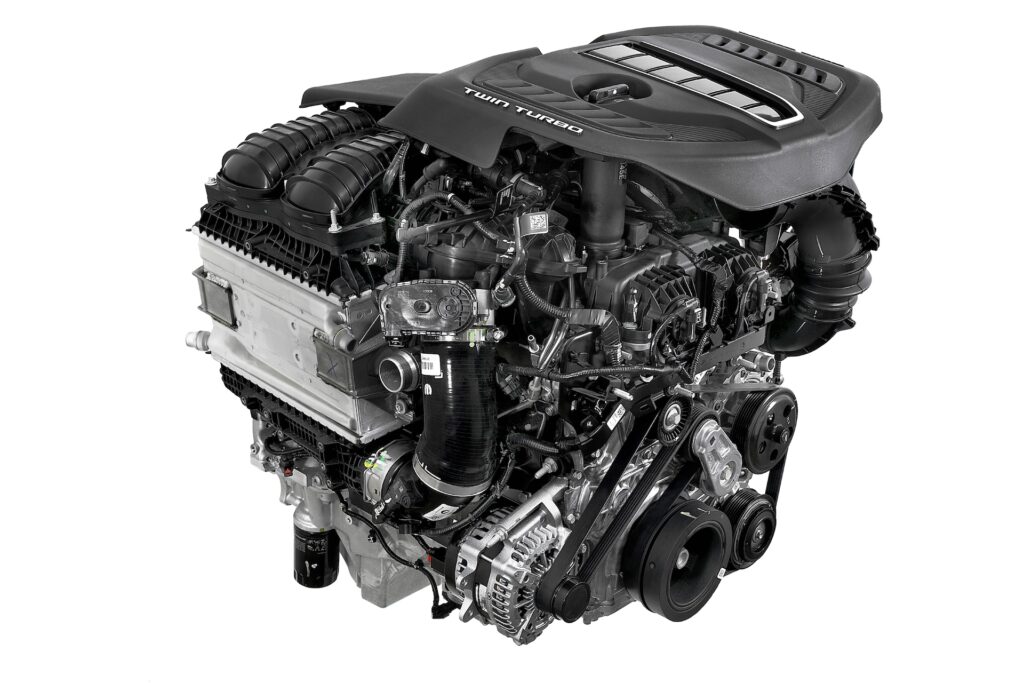 In 2022, Stellantis announced the upcoming Hurricane Twin Turbo inline six-cylinder engine as the new replacement for the iconic HEMI V8. For many loyal Stellantis customers, particularly Dodge fans, witnessing the departure of the revered HEMI is a hard pill to swallow. However, that bitter taste won't last long as this new I6 is putting up some impressive numbers that are already surpassing their V8 predecessor.
How Powerful Is The Hurricane Twin Turbo I6?
The 3.0-liter Hurricane Twin Turbo I6 has been presented as the Standard Output (SO) version, producing over 400 horsepower and 450 lb-ft of torque. Meanwhile, the 3.6-liter High Output (HO) version manages to deliver over 520 horsepower and 475 lb-ft of torque. For comparison, the 5.7-liter HEMI V8 only produces 395 horsepower and 410 lb-ft of torque.
And there are rumors of a possible third version of this new I6 even more powerful than the other two in development.
For many dedicated Dodge muscle car fans, this offers an extra ray of hope for those concerned about the brand's electrified future. Especially since some leaked images of a 2024 Dodge Charger chassis with an open engine bay suggested that Dodge's brotherhood of muscle will live on in both gas-powered engines and electrified platforms. It is also being suggested that the unofficial 2024 Dodge Charger will be equipped with the new Hurricane Twin Turbo I6 engine.
It is also believed that the Hurricane Twin Turbo won't exist entirely as a I6 engine. There is also the possibility of a scaled-down four-pot version with a 2.0-liter displacement for some future models in Stellantis's inventory. The company is also planning a smaller three-cylinder engine meant for the European market, as they already feature products with a turbocharged 1.2-liter PureTech for smaller cars like the Peugeot 208.
What About The Pentastar V6?
There is also talk that the Hurricane Twin Turbo could be the new replacement for the Pentastar V6. However, Stellantis Senior VP Michael Bly recently mentioned at a conference in Detroit that the Pentastar V6 will remain in production because it is a high-quality, low-cost engine that can go the distance. Though, he also said that it will eventually be converted to electric.
So despite shifting trends in the automotive industry, large automakers like Stellantis are still investing billions in the development of internal-combustion engines like the mighty Hurricane Twin Turbo I6. Who knew that this glimmer of hope would also bring more power and volume?
Read More from PowerNation
Latest PowerNation Episodes