How We Installed a 4-Inch Lift Kit to Our 2013 Ram 1500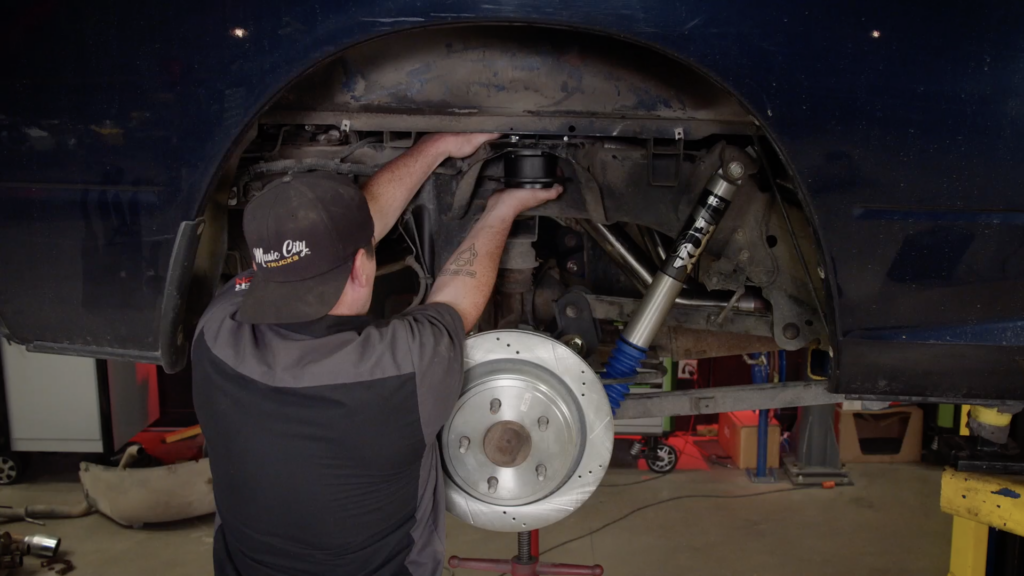 When working on our 2013 Ram 1500, one of the big upgrades we were looking forward to installing was a 4-inch lift kit. The objective was to upgrade the truck's suspension, brakes, wheels, and tires to better suit off-road performance and improve the overall look.
The chosen kit was a BDS four-inch high clearance suspension system compatible with 2013-2015 Ram 1500 models. This lift kit was chosen for the upgrade because it promised to add four inches of lift while keeping the existing factory air ride. This air ride system was a crucial factor as we wanted to maintain this truck's ride quality while still being able to adjust the ride height.
How We Installed The Lift Kit
First, the old suspension components were removed. Disconnection of components like the driveshaft, rear cross member, and front differential was necessary. The differential was particularly tricky and required the disconnection of a harness before removal. Then, the new suspension system was installed. Components such as the air springs, the steering knuckles, and the upper control arms were meticulously fitted. Provision was also made for adding an extension to the factory sway bar links as per the specifications from BDS.
Finally, considerations were given to the braking system. We decided to use the PowerStop Z-36 Truck and Tow Brake Upgrade kit, which promised improved stopping power. The kit included drilled and slotted rotors for better heat dissipation and durability. We did face some difficulty coordinating the new brake lines, but finally managed to get them connected. The rear suspension was a lot easier, allowing us to shift our focus to other parts of the truck.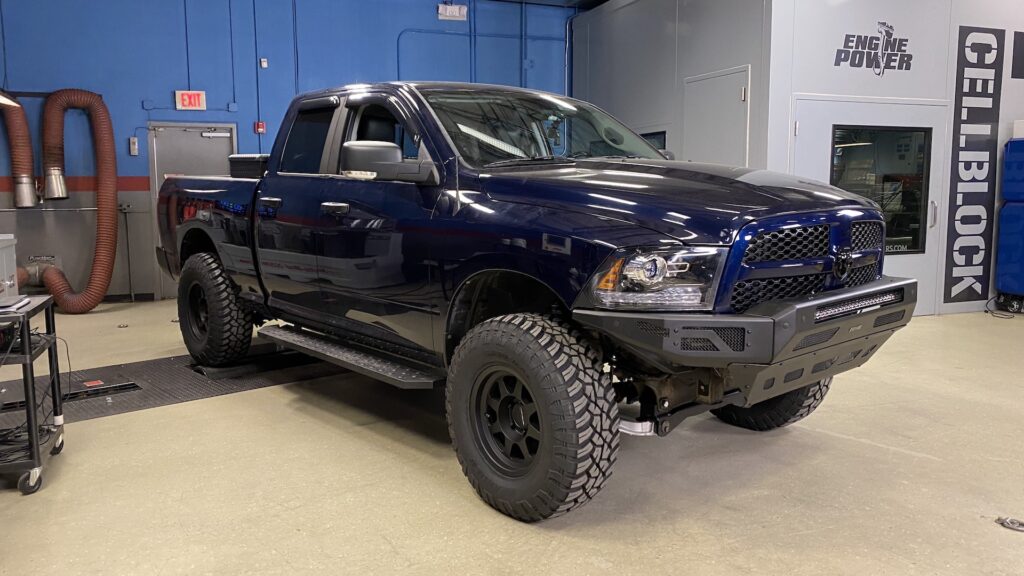 Read More from PowerNation
Latest PowerNation Episodes