How We Brought Elegance and Aggression to Our Hurst-Olds Interior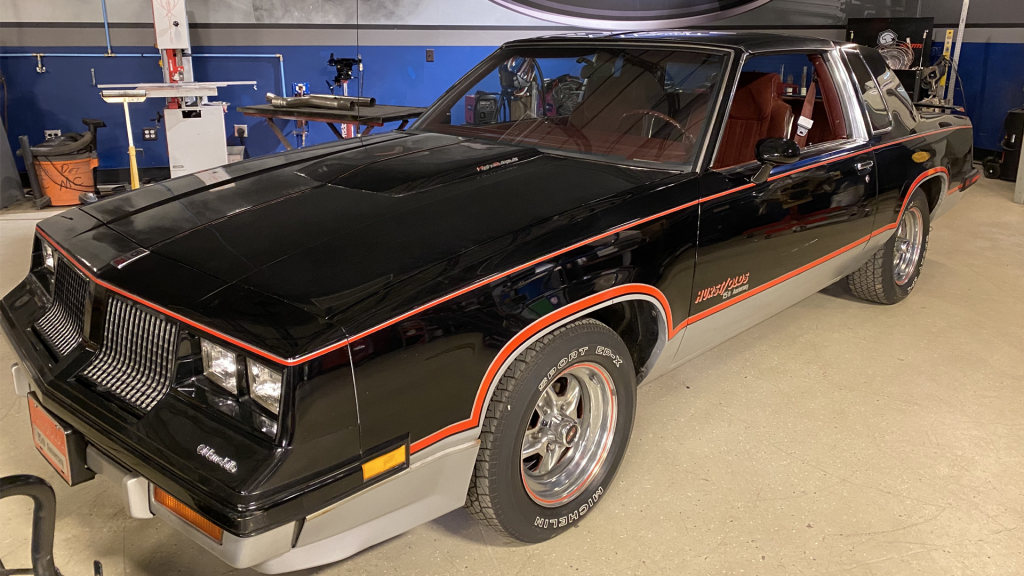 The main objective behind Detroit Muscle's Hurst-Olds project is to not only restore it back to its former glory but to also modernize it to make it the stylish, high-performing muscle car it deserved to be rather than being all-show and no-go.
One of the biggest changes we made was installing a big block 455 engine that was blessed by Doctor Olds himself, Joe Mondello. But we weren't going to stop there.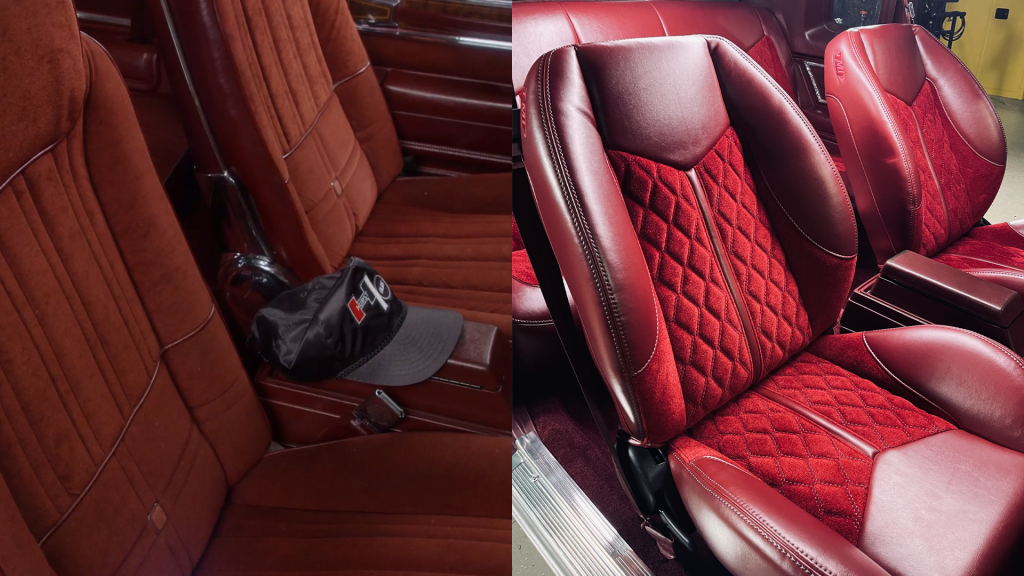 Because the Hurst-Olds was supposed to be equal parts stylish and muscle, we needed to update the interior that reflected that same spirit. That's when we linked up with TMI Products with these custom-made low-back pro series bucket seats with double diamond stitching and crimson red leather accents. So don't be fooled by its fashionable interior, this G-body will still smoke you on the track. Only this time… with class.
A few weeks ago, we caught up with our friends at TMI at SEMA 2022 in Las Vegas, NV where they were announcing the winners of their annual TRIM Awards which rewards builders for excellence in dedication and craftsmanship of car interiors they painstakingly designed and built. So you can imagine our excitement to know that our Hurst-Olds could have what it takes to run in the same circles as these other skilled builders.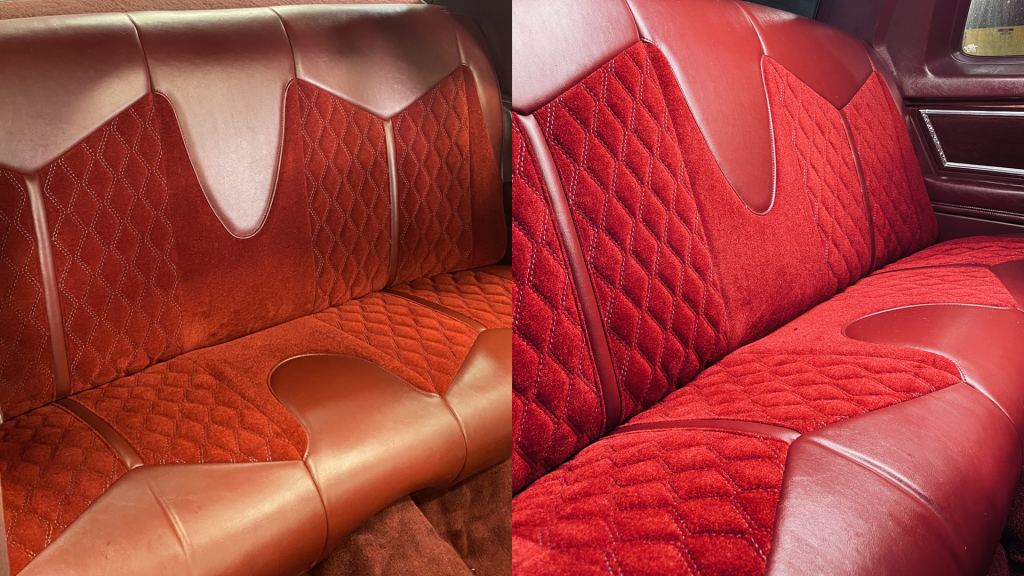 Read More from PowerNation
Latest PowerNation Episodes